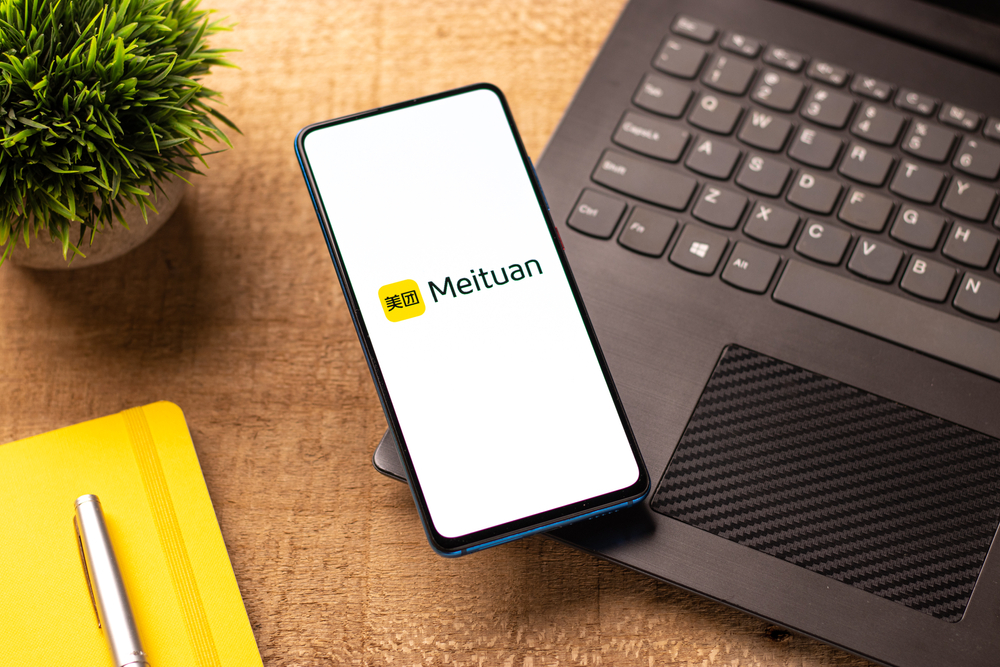 ChinaTravelNews, Ritesh Gupta – Meituan once again displayed proficiency as well as reliability of its business model in the last quarter (Q4) of 2022 despite the fact its hotel business, just like for other players - accommodation suppliers and distribution specialists, was adversely impacted by the spread of COVID during the same period in China.
The company acknowledged that its in-store, hotel and travel business, which is a part of Meituan's core local commerce category, struggled in the wake of recurrent virus outbreaks and protracted pandemic control initiatives.
The jolt was as severe as the one witnessed in Q2, amply underlining the fact that the accommodation and overall travel business took a pounding, owing to the exacting external environment in China. Whatever came its way in terms of opportunities, mainly by leveraging competitive advantages in local accommodation and short-distance travel scenarios, was captured by Meituan. The company also diversified its Hotel+X packaged tours, launched joint marketing events with theme parks and major IP attractions. And the year ended on a positive note with demand for travel expectedly going up with the lifting of restrictions across the country.
Among the other highlights of Q4, Meituan also stated that its total annual active merchants related to the in-store, hotel and travel business "maintained healthy growth on a year-over-year basis" for the full year as compared to 2021.
Salvaging the situation
Despite its hotel and travel business going down in Q4, the company's revenue generation from its core local commerce segment increased by 17.4% to RMB43.5 billion during the October-December period, rising from RMB37 billion for the same period of 2021.
In 2022, the company achieved 17.6% revenue growth for the core local commerce segment.
Overall, in 2022, revenues increased by 22.8% to RMB220.0 billion from RMB179.1 billion in 2021.
As for the revenue model, Meituan's revenues from the core local commerce segment delivery services from both merchants and consumers, commission from technology service fees charged to merchants and third-party agent partners, and online marketing services in various formats provided to merchants.
The truncated demand in the hotel and travel business resulted in a downfall in online marketing services revenue on a year-over-year basis.
Also, the GTV or gross transaction value from its in-store, hotel and travel businesses went down (and as a result decrease in commission revenue on a quarter-over-quarter basis) due to the COVID outbreak. GTV refers to the value of paid transactions of products and services on Meituan's platform by consumers.
The increase in commission revenue on a year-over-year basis was mainly due to the increase in the number of transactions and the average order value of its other businesses such as food delivery. In fact, the food delivery segment recorded stable, high-quality growth last year, with peak daily order volume surpassing 60 million. This meant that when certain segments like travel was not yielding any sizable orders and on the other hand high-frequency categories grew even further owing to the necessity element associated, the number of transacting users as well as order frequency increased to provide a boost to Meituan's overall business.
Meituan also highlighted that in addition to its expertise in on-demand delivery, it also capitalized on its location-based operational capabilities to satisfy consumers' growing demand of a broad range of e-commerce products.
This was reflected in the operational performance of the company.
In Q4, for the entire local commerce category, Meituan's operating profit went up by 41% on a year-over-year basis to RMB7.2 billion, with operating margin improved to 16.6%, up from 13.8% in the same period of 2021. Also, for 2022, the operating profit was up by 56.8% to RMB29.5 billion, and the operating margin improved to 18.4%, up from 13.8% in 2021.
More transactions per user
Average number of transactions per annual transacting user rose to 40.8 in 2022 by 14.1%, from 35.8 in 2021. The company has succeeded in raising the frequency of purchase from an existing user on an ongoing basis, as this figure was at 38.1 after the first half of 2022.
On the other hand, the number of transacting users has shown a decline, going down from 690.5 million in 2021 to 677.9 million in 2022.