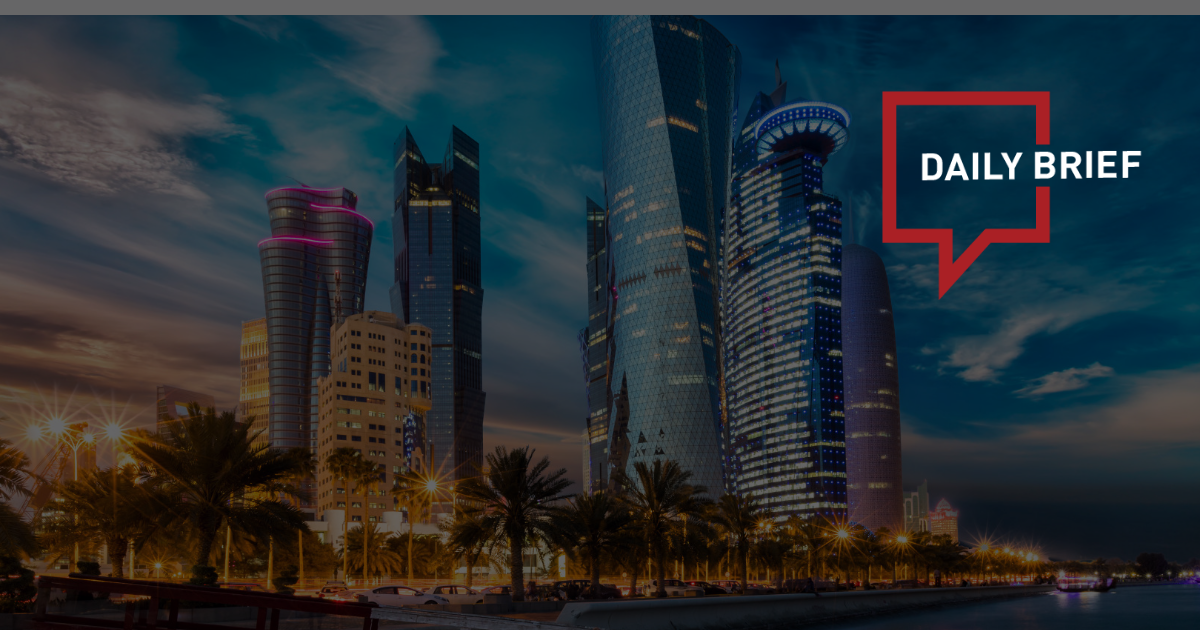 China's embassy in US to step up visa processing as applications and frustration rise
>> The Chinese embassy in the United States plans to issue more visas as demand, particularly among Chinese overseas and business travellers, rises following the reopening of China's borders two months ago. The decision was made "to better meet the demand for visa applications in the current situation and further optimise the service", the embassy said in a statement late on Friday.
China Southern Airlines restores regular flights between Turkmenistan's Ashgabat and Chinese Urumqi
>> China Southern Airlines resumes direct scheduled flights between Urumqi (China) and Ashgabat (Turkmenistan) from March 28, 2023, Trend reports with reference to the Turkmen media.
Will the Chinese help restore the Russian tourism industry?
>> According to the experts of the Association of Tour Operators of Russia, the tourist flow between China and Russia in 2023 will recover at best by 30-40% of the docovid indicators. Despite the fact that Russia is popular with Chinese tourists, they practically do not bring profit to the regions.
Slow return of Chinese tourists stalls Japan's hotel recovery
>> The Japanese hospitality industry's recovery from COVID-19 has reached a standstill, despite government travel incentives and an increase in foreign tourists, as travelers from China return slowly.
First group of Chinese tourists after Covid pandemic arrive in Sri Lanka
>> The first major group of leisure travelers to Sri Lanka from China after the COVID-19 pandemic arrived in the isalnd on Wednesday by a special SriLankan Airlines aircraft. SriLankan Airlines welcomed the group of Chinese tourists arrived in the country after the Chinese authorities relaxed outbound travel restrictions.
Outbound group tours in tight supply amid booming market
>> A number of countries and regions have recently lifted the entry restrictions for Chinese travelers. Boosted by the booming market, Chinese agencies have been launching more targeted products, as domestic travelers quickly secure a spot, leaving some products in short supply.
Cambodia welcomes 1st Chinese flight, tourists to Siem Reap
>> Cambodia has welcomed the resumption of China Eastern Airlines flights to its Siem Reap cultural province, the country's Ministry of Tourism said in a press statement on Saturday. China Eastern Airlines flight MU2091, carrying some 132 Chinese tourists, arrived at the Siem Reap International Airport from Shanghai Friday night and received a warm welcome from Cambodian tourism officials.
Didi senior vice president Fu Qiang to leave company
>> Fu Qiang, senior vice president of Didi and CEO of the Urban Transportation and Service Department within the ride-hailing giant, will leave his post in the near future, and his next job is unknown, LatePost reported on March 3.