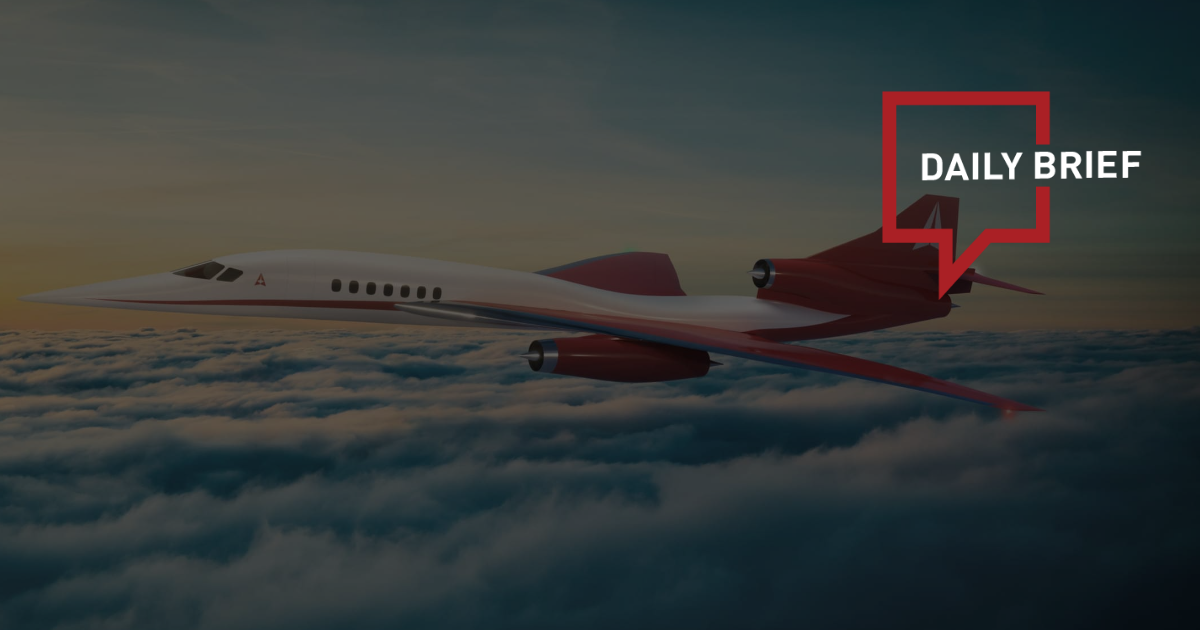 UN tourism body hails official reopening of China for tourism
>> The World Tourism Organization (UNWTO) on Thursday hailed the importance of the reopening of China for tourism, given the country's huge importance to the global tourism market. "The reopening of China represents the 'missing piece' in the recovery of world tourism after the worst crisis in its history," the UNWTO said in a press release.
Marriott appoints Yibing Mao as president of Greater China
>> Marriott International announced over the weekend that Yibing Mao has been named President of the company's operations in Greater China, reporting to President and Chief Executive Officer, Anthony Capuano. Ms. Mao will be based in Shanghai.
Accor says China offers the largest recovery potential in 2023
>> Hotel giant Accor has reported a "solid and sustainable" rebound in activity in 2022, with €4,224 million in revenue. Revpar in Asia Pacific was 18% lower than 2019, due to the delayed reopening of China's international borders, but offers the "largest recovery potential" in 2023.
Cathay Pacific taps Taipei, Vancouver for potential US traffic connections
>> The coming summer could see unusual traffic patterns for Cathay Pacific's traffic to and from the United States. In a regulatory filing with the US Department of Transportation the carrier suggests it may operate flights via Taipei, as well as a Vancouver option, to move travelers between the US and Hong Kong in the coming summer.
Shanghai Disneyland debuts Spring Mickey Merchandise
>> The "Spring Mickey and Friends" series of plushies and merchandise is now available at Shanghai Disneyland. These méng méng dā (or super, super cute) friends feature stars, unicorns, and pastel colors. These plushies and merchandise items are available inside Shanghai Disneyland and at Disneytown. Some items will eventually be offered on the Shanghai Disneyland TMall website.
Vietnamese carriers push back China service resumption
>> Airlines in Vietnam have postponed the resumption of some routes to China in April or May. The move is to reportedly wait for Beijing's updated guidance on tourists visiting Vietnam. China announced it would reopen tours to 20 countries earlier this month. But Vietnam was not included in the list of countries, which affected the flight plans of some Vietnamese Airlines.
Hong Kong airline worker shortage hits city's push to reopen
>> Hong Kong's goal to reclaim its spot as Asia's premier financial hub is being tested by a scarcity of workers in the air industry that's vital for re-establishing the city's international links. Manpower constraints are making it tough for local start-up Greater Bay Airlines to add flights from Hong Kong, chief executive officer Stanley Hui told Bloomberg News this month.
Dubai holds promotion event in Beijing to lure Chinese tourists
>> Over 80 representatives of travel agencies and 30 journalists joined a recent promotional event in Beijing organized by Dubai Tourism, as China officially resumes outbound tourism. In 2022, official data showed that Dubai welcomed 14.36 million international overnight visitors, increasing by 97 percent compared with figures in 2021. Last year, the average occupancy rate of the Dubai hotel industry was 73 percent.
Tourism Western Australia ignites travel dreams in Hong Kong
>> Tourism Western Australia (WA) is stepping up destination marketing in Hong Kong, with the launch of Walking On A Dream brand campaign last week to bring attention to four key destinations, namely the Kimberley, the Margaret River Region, Ningaloo Reef and Perth. The launch event brought 19 Hong Kong travel agents together for an afternoon of artistic rug tufting.
Kempinski Hotels, Shiji grow partnership signing global master service agreement
>> Shiji has announced that Kempinski Hotels signed a Global Master Service Agreement to strengthen their partnership and increase the number of Shiji solutions available to the luxury group. The leading luxury hotel group has been using Shiji products such as Shiji Distribution Solutions and Shiji ReviewPro for many years. With the expansion of the service agreement, the group is adding Shiji's Infrasys Cloud POS to their hotel technology portfolio.