Marriott International, Inc. announced that Yibing Mao has been named President of the company's operations in Greater China, reporting to President and Chief Executive Officer, Anthony Capuano. Ms. Mao will be based in Shanghai.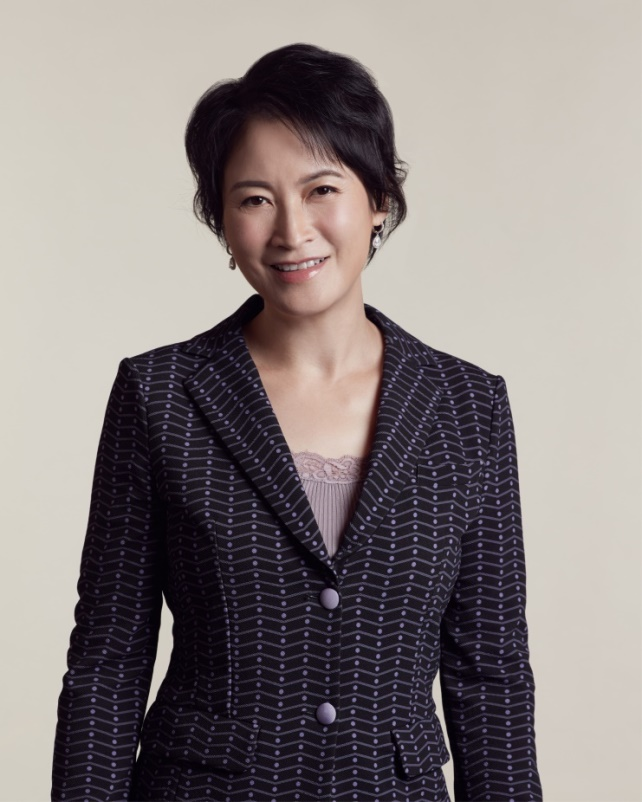 Yibing Mao, President, Greater China, Marriott International
"I am delighted that Yibing is returning to Marriott in the role of President, Greater China, one of our fastest growing regions," said Mr. Capuano. "During her time with the company, Yibing led Marriott's efforts to develop a strong profile in Asia, and forge substantive and collaborative relationships with owners and key internal and external stakeholders across the region. She is exactly who we need to lead the next chapter of growth for Marriott in Greater China."
Ms. Mao, a native of Beijing, joined Marriott in 1996. She was a member of the top executive team in the region and held the title of Senior Vice President & Chief Counsel, Asia Pacific, prior to stepping down in 2020. In that role she managed a large legal team across seven offices in Asia that was responsible for more than 700 hotels in the region and was actively involved in all aspects of the business, including development, operations, asset management and owner/franchise relations. Prior to joining Marriott, Ms. Mao held positions at law firms in both the United States and Hong Kong, including McGuireWoods LLP, Slaughter and May and Milbank LLP.
Ms. Mao received a Bachelor of Laws (LLB) from Jilin University. She subsequently graduated from the Master of Law program at Peking University. She continued her studies in the U.S. where she was awarded a J.D. degree from Duke University School of Law.