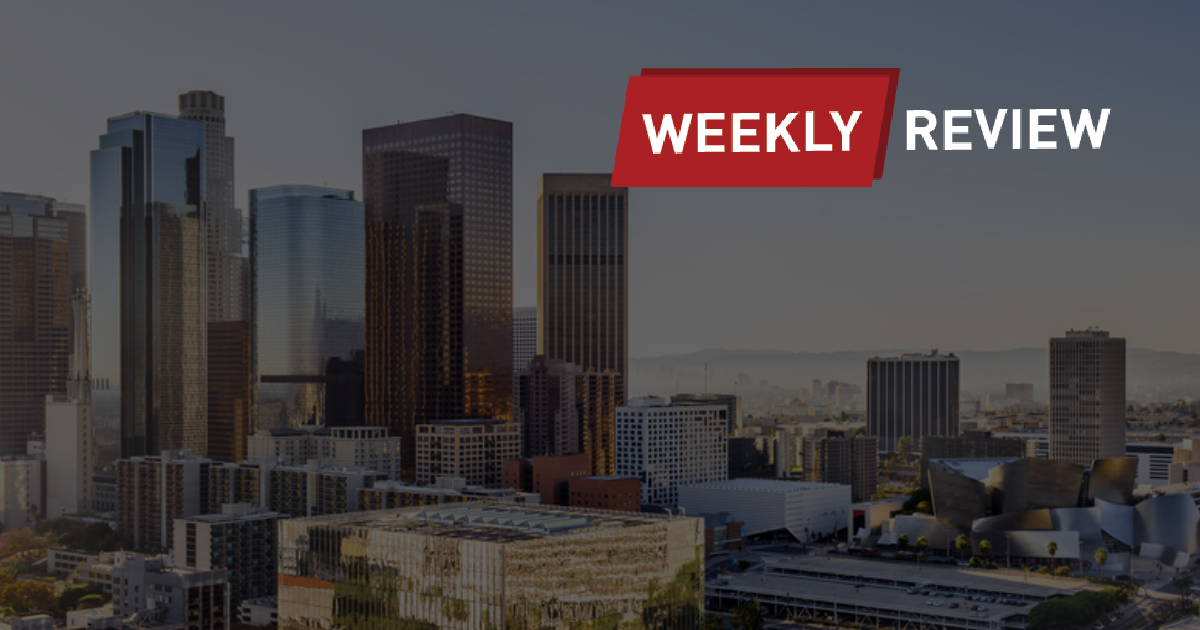 Outbound travel from China set to reach 228 million a year by 2030, says new report
The number of Chinese citizens travelling overseas is projected to reach 228 million annually by 2030, compared to 170 million in 2019, according to a new report titled 'China Outbound Tourism Handbook 2023: 88 Practical Ways to Prepare for the New Wave of Chinese Visitors'.

Citing information from the handbook, COTRI said outbound tourist volumes from China are forecast to hit the annual 200-million mark in 2028. They reached 100 million in 2014.
Chinese travelers want luxury 'star-rated' hotels, says new survey
"Consumers appear more willing to increase spending on hotel accommodation for their trips vs. pre-Covid, with 20% citing it as their top travel expense compared to 17% each in 2017 and 2020," Morgan Stanley analysts said. The report released Tuesday cited a proprietary survey from Jan. 29 to 31 of about 2,000 consumers across China's larger cities in 19 provinces.

The report said that "37% of the consumers prefer higher star-rated hotels, up from 18% in 2020, with higher-income consumers showing even stronger appetites for luxury hotel stays (47% vs. 31% in 2020)."
South Korea to lift visa curbs on Chinese travelers, Beijing considers similar move
South Korea plans to resume issuing short-term visas for travelers from China on Saturday after China improved its COVID-19 situation, Seoul officials said on Friday.

South Korea suspended issuing short-term visas to Chinese visitors last month after China abruptly ended its "zero-COVID" policy, leading to a wave of infections. Beijing retaliated by halting short-term visas for South Korean travelers.
China's resumption of group tours to 20 countries clouded by Covid fears and high prices
China's travel agencies have resumed promotion of overseas package tours in an effort to jump-start the tourism sector, but they could face a hard time finding customers ready to travel abroad. Although the resumption of group tours is a positive sign, Zou Feng, general manager of Guangdong CTS (Shenzhen) Travel Agency and the deputy director of the Guangdong Tourism Association, said "revenge" spending is unlikely this month as many potential travelers "may need more time to consider".
Macau eyeing to put aside $22.3M for package tours, promotions to drive visitation levels
Cheng Wai Tong, Deputy Director of the Macau Government Tourism Office (MGTO), revealed on Wednesday that the office has proposed to allocate MOP180 million ($22.3 million) for promotional campaigns over package tours. The plan includes a subsidy scheme for tourists from the Chinese mainland, overseas countries, Hong Kong and Taiwan.
China resumes overseas group tours to 20 countries, Japan not included
China on Monday resumed overseas group tours for Chinese citizens after a roughly 3-year hiatus due to the coronavirus pandemic, but the tours will be limited to 20 countries, with Japan excluded from the list. Japan's tourism and retail industry had been hoping for the resumption of group tours from China as they comprised a major portion of inbound travelers before the pandemic, but the prospect of their return remains uncertain.
Hong Kong's Greater Bay Airlines eyeing 15 Boeing 737 MAX order
Boeing looks set to win a small victory over its long-time rival Airbus by securing an order for 15 Boeing 737 MAXs. The order is rumored to be imminently coming from the Hong Kong air carrier Greater Bay Airlines. While an order for 15 planes is nothing remarkable, it will set Boeing up as a long-term partner with the airline, which will need to order additional aircraft in coming years.
China's C919 passenger jet rumored to experience failure during verification flight
A C919 aircraft, the new passenger jet model built by the Commercial Aircraft Corporation of China (COMAC), was originally scheduled to fly from Shanghai to Beijing and then to Hefei on February 1 as part of its "100-hour verification" procedure prior to official passenger flights. However, according to information circulated on Chinese social media, the plane did not arrive in Hefei as scheduled, but instead returned to Shanghai due to complications with its left-hand thrust.
Hong Kong may need 2 years for tourism recovery: Airport CEO
Hong Kong's offer of 500,000 free flights won't be enough to immediately revive the city's tourism sector after years of COVID restrictions, Yet Fred Lam, CEO of Hong Kong's Airport Authority, predicted on Sunday.

"We need at least 18 months to two years to return to pre-pandemic levels," Lam told local radio on Sunday, according to the South China Morning Post. He predicted that inbound traffic would reach 80% of its pre-pandemic total by December.
China hotel, catering job openings surge on post-COVID demand recovery
Chinese hotels and restaurants are seeking employees amid demand recovery in the services sector after the end of Beijing's zero-COVID protocols, with a survey by a leading recruiter showing a surge in job openings in the hospitality industry.
Beijing Legoland to help China's capital spur economy as construction set to begin this year
When recently unveiling its annual economic plan for 2023, Beijing city said it "seeks to initiate the construction of Legoland" after it failed to get under way last year, when the Chinese capital had similarly listed it among nine priority projects that were expected to break ground in 2022. But even though the possibility of a Beijing Legoland has been discussed for years, few details have been confirmed, including its possible completion date.