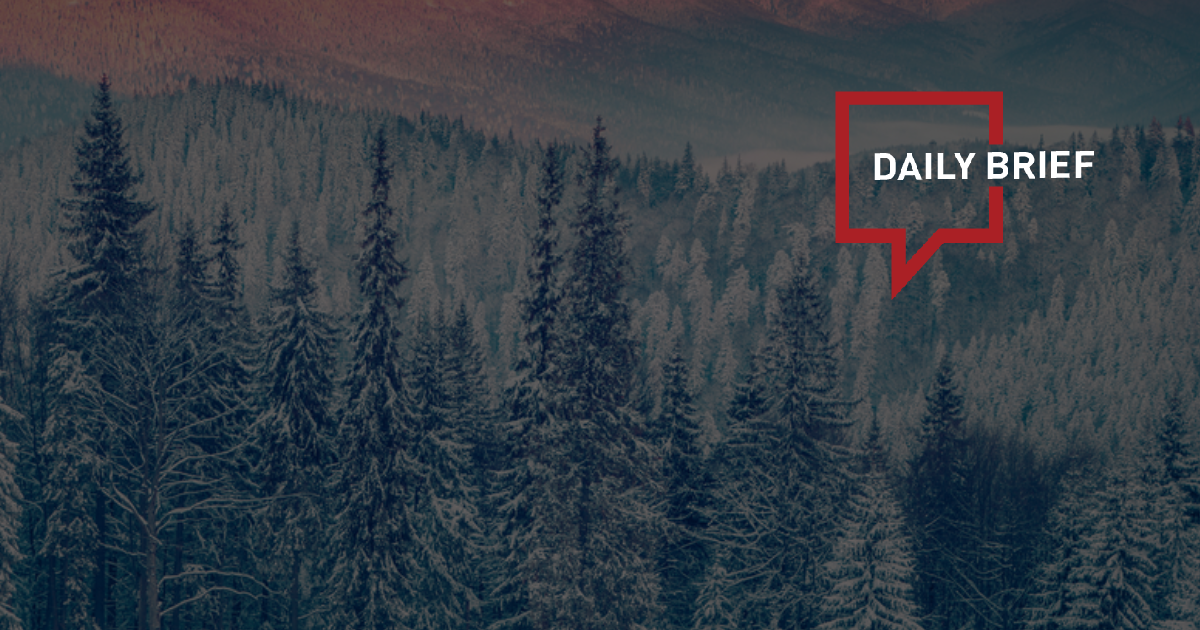 Sunac to sell Shenzhen snow park project to JV partner for $523 million
>> Struggling property developer Sunac China plans to sell its stake in a snow park project under development in Shenzhen to its state-owned joint venture partner for RMB 3.6 billion (USD523 million).
Sunac will transfer its 51 % equity stake and debt in Shenzhen Ronghua Land Investment, the JV set up in 2020 to develop the Ice and Snow Culture & Tourism project, to Zhuhai Huafa Properties, it said yesterday. Sunac will have the right to buy back the stake before the snow park opens, the firm added.
Air China to complete acquisition of Shandong Airlines' parent company
>> Air China has become the majority shareholder in Shandong Airlines' parent company following an equity purchase and capital injection for the airline. The move will allow the flag carrier to grow its domestic market share and increase profitability, especially as it emerges from the pandemic. Let's find out more.
According to FlightGlobal, the Chinese flag carrier has upped its stake in Shandong Aviation Group (SAG), the parent company of the eponymous airline. Air China now owns 66% of the company, up from 49.4%, in addition to a 23% stake in the airline itself. The airline itself is owned by SAG (66%), Air China (23%), and 35% remains publicly traded, giving the flag carrier majority ownership.
China's scenic spot, museum operators embrace the metaverse to lure visitors
>> Many Chinese tourism companies and museum operators are teaming up with tech firms to improve the visitor experience with virtual tours through the metaverse. Over 100 museums and travel agencies are working with tech firms to build metaverse spaces, Shi Bosi, director at digital content firm Beijing Hetu United Innovation Technology, told Yicai Global.
Outbound tourism gains momentum
>> China's outbound tourism market is showing good growth momentum and is expected to make a robust recovery amid the nation's optimized COVID-19 response measures and relaxed travel restrictions.
According to travel portal Trip.com Group, bookings it received for international flight tickets rose by 145% year-on-year during the three-day New Year's Day holiday. The portal is expecting such bookings to increase by 260% during the Spring Festival holiday later this month.
China's hotel getaways, B&Bs see big jump in bookings over New Year break
>> During the three-day New Year holiday, there was a noticeable increase in the number of hotel reservations in cities outside of where the booking was made, and B&Bs are enjoying a big surge in popularity.
Some 61.7% of hotel bookings from Dec. 31 to Jan. 2 were in different cities to where the booking was made, up from 51.3% in the same period last year, according to online travel advisory platform Tongcheng Travel. And overall, hotel bookings jumped 32% from the same period in 2020, before the pandemic started. B&B bookings soared almost four-and-a-half times over the New Year holiday from a year ago, according to China's 'AirBnb' Tujia.
New Zealand won't seek negative Covid test for China travelers
>> New Zealand has no plans to require visitors from China to provide a negative Covid-19 test, saying there is minimal public health risk to the South Pacific nation.
New Zealand officials have carried out a public health risk assessment including working through scenarios of potential case numbers among travelers from China, Covid-19 Response Minister Ayesha Verrall said Wednesday in Wellington. The work "confirmed these visitors won't contribute significantly to our Covid case numbers meaning entry restrictions aren't required or justified," she said.
Airlines slam 'knee-jerk' Covid-19 test plan for China's tourists
>> The airline industry's global lobby group condemned national moves to introduce Covid-19 tests and other measures for passengers arriving from China, as travel from the Asian nation resumes.
The measures represent a knee-jerk reinstatement of steps that have proven ineffective in stemming the pandemic over the past three years, the International Air Transport Association said in a statement on Wednesday.
China vows "countermeasures" to "unacceptable" new COVID restrictions on Chinese travelers
>> The Chinese government has blasted COVID-19 testing requirements imposed on passengers from China and warned countermeasures against countries involved, which include the U.S. and several European nations.
"We believe that the entry restrictions adopted by some countries targeting China lack scientific basis, and some excessive practices are even more unacceptable," Foreign Ministry spokesperson Mao Ning said at a daily briefing Tuesday.