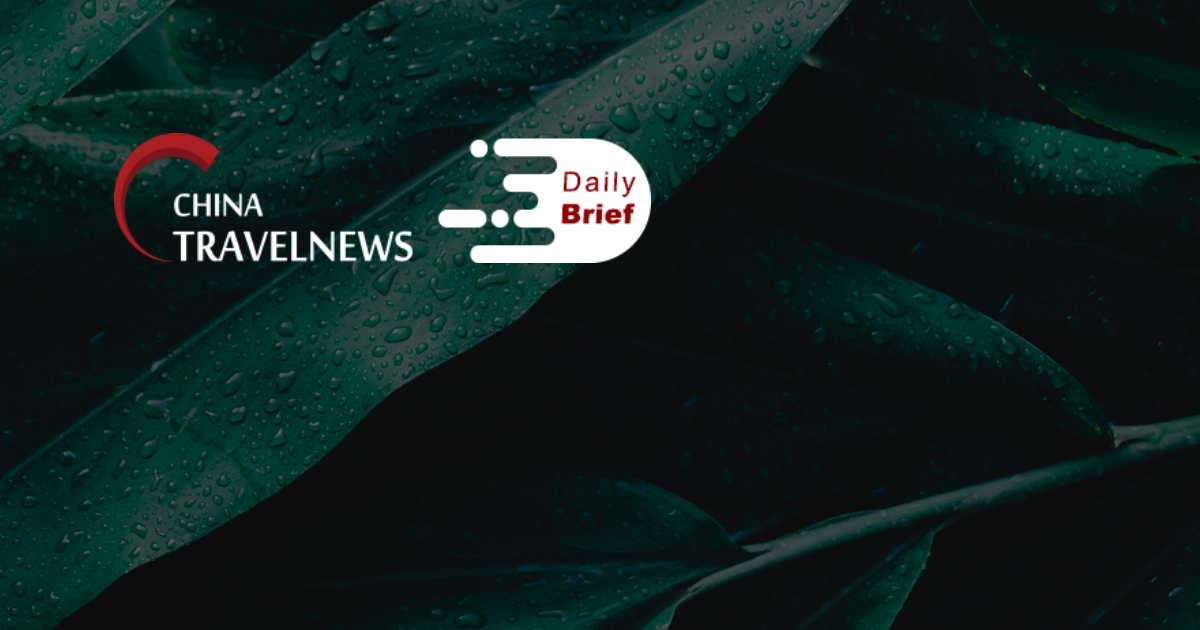 State-controled travel giant sees 14% drop in half-year revenue
>> China Travel International Investment Hong Kong (China Travel HK) reported that its total revenue decreased 14% to HKD 885 million for the first half of 2022. The group's hotel operations recorded a profit of HKD 6 million, making a turnaround from loss to profit.
Public survey find visitors with strong effective pent-up travel demand
>> The ITE2022 public survey find visitors provide effective pent-up demand crucial to drive tourism recovery at the early stage when post pandemic travel often come with higher prices. ITE2022 drew over 31,000 public visitors. The online survey collected 3,344 replies from August 12 when Hong Kong cut arrival's mandatory hotel quarantine from 7 to 3 days.
China plans easier border entry rules for some foreign tourists
>> China issued draft rules aimed at making it easier for some foreigners to enter China for visits to tourism sites along the Chinese border. Travel groups organized by tour agencies in border areas in China can choose their port of entry and exit "flexibly", the Ministry of Culture and Tourism said in a statement, without giving specifics on locations and dates.
Hong Kong to cut hotel quarantine as China shows support
>> Hong Kong wants to relax Covid rules like mandatory hotel quarantine that have made travel difficult for nearly three years, Chief Executive John Lee said Tuesday, as mainland officials signaled their approval. The number of infections in the Asian financial hub has fallen to about 6,000 a day, creating room to reconsider the measures that have crimped the city's competitiveness. Home monitoring will replace hotel quarantine, according to local media reports.
Cathay Pacific to purchase sustainable aviation fuel from Aemetis
>> Cathay Pacific announced the signing of an offtake agreement with Aemetis for the supply of 38 million US gallons of blended Sustainable Aviation Fuel (SAF) to be delivered over seven years beginning in 2025 from San Francisco International Airport. The SAF purchased can reduce more than 80,000 tonnes of lifecycle carbon emissions, equivalent to the amount of carbon sequestered by more than 1.3 million tree seedlings grown for 10 years.
Gui'an, Guiyang has become an important high-speed rail hub in China
>> The Guiyang-Nanning high-speed railway, which is scheduled to be completed and open to traffic by 2023, made significant progress and the preliminary track-laying work of all road sections were basically completed. The Guiyang-Nanning high-speed railway is an important part of the main channel of China's "eight vertical and eight horizontal" high-speed railway from Baotou city (Inner Mongolia Autonomous Region) to Haikou City (Hainan Province), with a design speed of 350 kilometers per hour.