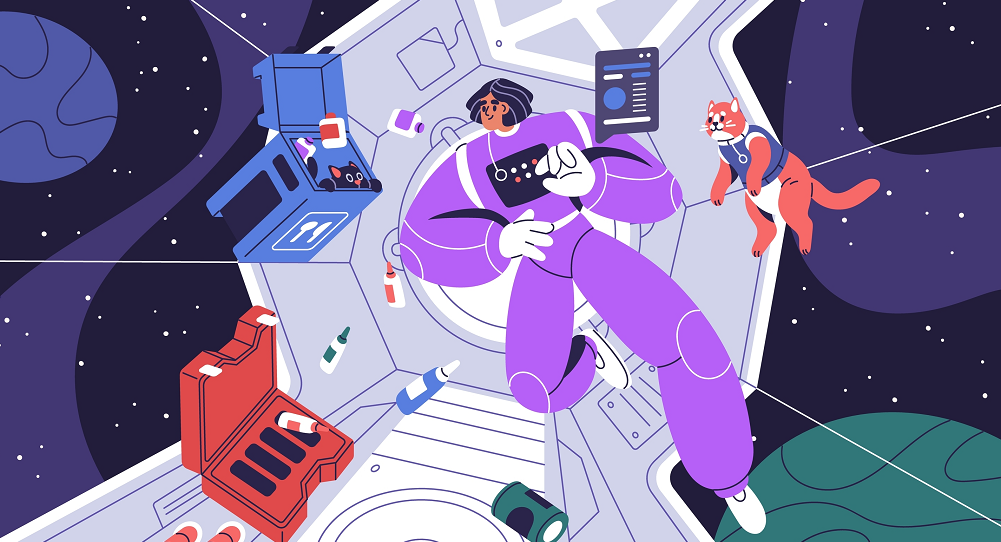 Online travel platform Qyer.com has recently worked with the immersive experience destination, Jinchang NO.1 Mars Base, to release a report on the development of space tourism in China.
Despite the sector's great market potential, few people had actual experience with space tourism. Most of those with relative experience were young consumers keen on traveling alone and expected activities such as watching rocket launches and space exploration.
Over 90% of people showed interest in space tourism
The report pointed out that 94.4% of respondents expressed interest in space tourism, but only 15.6% had actual experience, of which women were the main force, accounting for 64.1%. The emerging sector was most popular among the Post-90s age group, which accounted for 41.2% of the total, followed by the Post-2000s (21.7%).
About 37% of respondents preferred to travel alone, while 33% of people would like to travel with friends. Even though very few of them had ever experienced space tourism, 47.4% of travelers planned to experience it within one year, and 7.1% of them even made a schedule of departing in no more than three months.
Space-related cultural and creative products are popular
As space tourism gained popularity nationwide, sales of related cultural and creative products spiked. They not only ranked as top 10 most popular products by e-commerce giant Taobao but also grew by dozens of times in sales last year. Over half of respondents said they had bought such products.
Post-90s became pillars of China's aerospace industry
By the end of 2021, over 500,000 staff were working in the aerospace industry, with about 20% being the Post-90s. Nearly 1,000 people now work as project owners and designers, of whom over 35% aged 45 or below. Efforts have also been made to nurture youth talents. The proportion of enrollment for young employees majoring in aerospace engineering and aircraft manufacturing engineering exceeds 50% of the total quota related to the aerospace industry.