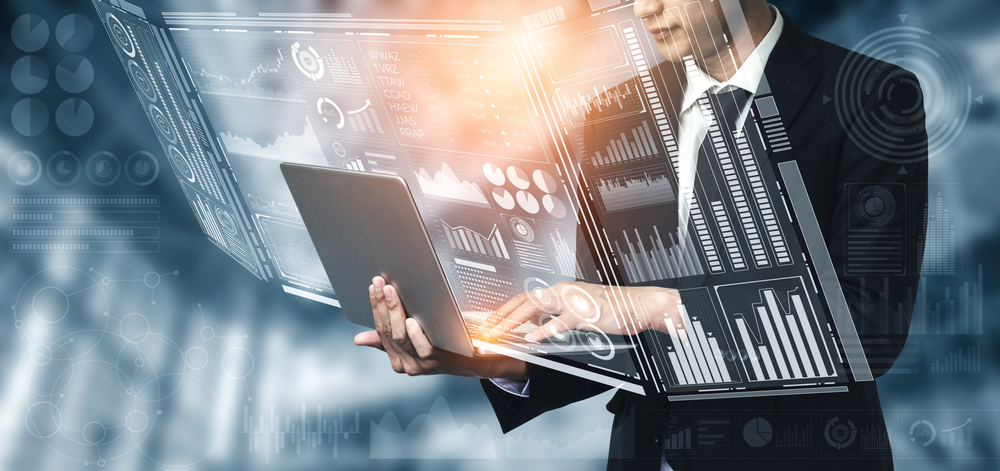 Global hotel wholesaler DidaTravel announced its Southeast Asia growth and confirmed Thailand as its top destination in the region for its B2B travel buying clients based all around the world.
At the country level, Thailand leads the Southeast Asia market growth, with bookings up 324% in the January 1st to April 30 period of 2022 vs the same period last year.
Meanwhile, in descending order, Malaysia (+231% YOY), Singapore (+560% YOY), Indonesia (+378% YOY), Philippines (+965% YOY), and Vietnam (+303% YOY) have also seen a sharp increase in hotel bookings compared to the same period last year.
Overall, data from DidaTravel show that Southeast Asia hotel bookings have increased by 460% YOY, even surpassing the pre-pandemic levels of 2019 by a 15% increase.
At the same time, the top destinations/cities (as opposed to countries) booked by DidaTravel's B2B buyers – such as travel agents, tour operators, OTAs, TMCs and MICE – are as follows:
As the demand for Southeast Asia hotel products continues to rise, DidaTravel has strategically added local rooms to its inventory. In the past three years, DidaTravel's hotel numbers in Southeast Asia have kept double-digit growth to reach 44% -- taking the total number of hotels available in the region to 28,000, of which 3,712 hotels are directly contracted.
In part, this growth has been driven by DidaTravel's recently announced plan to increase the number of directly contracted hotels globally by end of 2022 to reach 74,000.
Rikin Wu, DidaTravel Founder & CEO said, "DidaTravel has had a rich local knowledge and strong contracting presence in Southeast Asia for a long time – so it is very exciting to see growth in Southeast Asia as demand rebounds. I am optimistic about the travel industry in 2022 because we see the good sign that more and more destination countries easing travel restrictions across the region to bring back the much-needed long-haul travelers who stay longer and spend more. We've been working hard hand-in-hand with our Southeast Asian hotelier partners to attract and welcome domestic and international travelers to their hotels and I´m proud to confirm we now have 28,000 hotels in the region, 3,712 of them directly contracted."
Note: All figures quoted in this press release refer to bookings made via DidaTravel from January 1st to April 30th in 2019, 2021, and 2022.