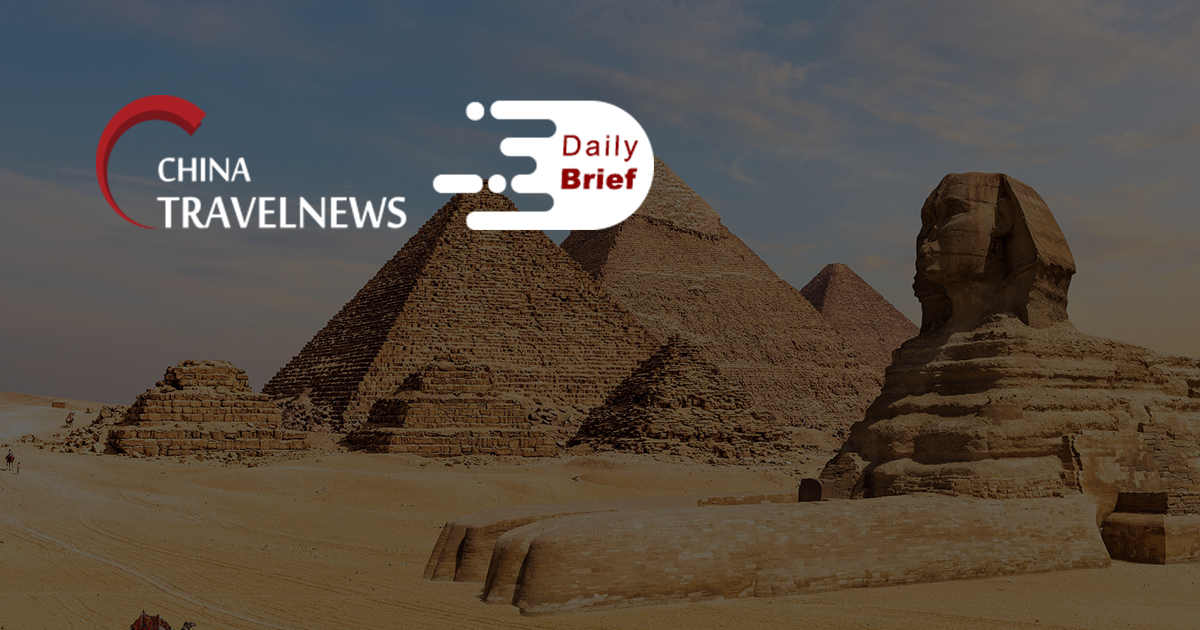 Online travel sites diversifying and positioning for upcoming holiday
>> Travel site Tongcheng-Elong is venturing into the hospitality industry, eying opportunities from the recovery of the domestic tourism market. Major online tourism service providers such as Trip.com and Fliggy have launched novel tour products, including airline ticket and hotel "blind box" promotions to lure younger travelers.
Collinson partners with Alibaba Fliggy to elevate travel experience for loyal members
>> Collinson, a global customer loyalty company and the operator of airport experiences program Priority Pass, has reached a strategic partnership with Fliggy, the Alibaba Group-owned travel platform, to bring lounge access to its premium members across China, as of 21 April 2021.
Hong Kong-Singapore air travel bubble to start on May 26
>> Hong Kong and Singapore will announce a start to their highly anticipated two-way air travel bubble as soon as Monday, according to Bloomberg, after multiple delays. Flights under the agreement -- which allows people to travel quarantine free between the financial hubs -- will begin from May 26.
Chinese hotel giant Huazhu reaps 15% of annual revenue from overseas unit
>> Huazhu Group, a multi-brand hotel group in China with international operations, revealed in its annual filing that its founder and CEO Mr. Qi Ji still owns a more than 30% stake in the company, while online travel booking giant Trip.com Group holds a nearly 7% stake. As of last year, Huazhu still held USD 897 million worth of investments in companies including Accor (USD 593 million) and OYO (USD 10 million). Last year Deutsche Hospitality contributed 15% of Huazhu Group's total annual revenue despite the impacts of COVID-19.
Red tourism to receive boost during May holidays for CPC celebrations
>> "Red tourism" is expected to receive a further boost and become a featured tourism category during the upcoming May Day holidays as China celebrates the centenary of the Communist Party of China.
China and US buoy travel retail business in first nine months
>> French company Pernod Ricard revealed nine-month sales of €6,941 million, down by 3.7% on a reported basis year-on-year but up 1.7% in organic terms. The performance was driven by a strong third quarter, with organic sales climbing by 19.1% to €1,955 million. Growth in the nine months was led by the "dynamism of must-win domestic markets", with the US growing at 6%, China at 34% and India back to double-digit growth in Q3.