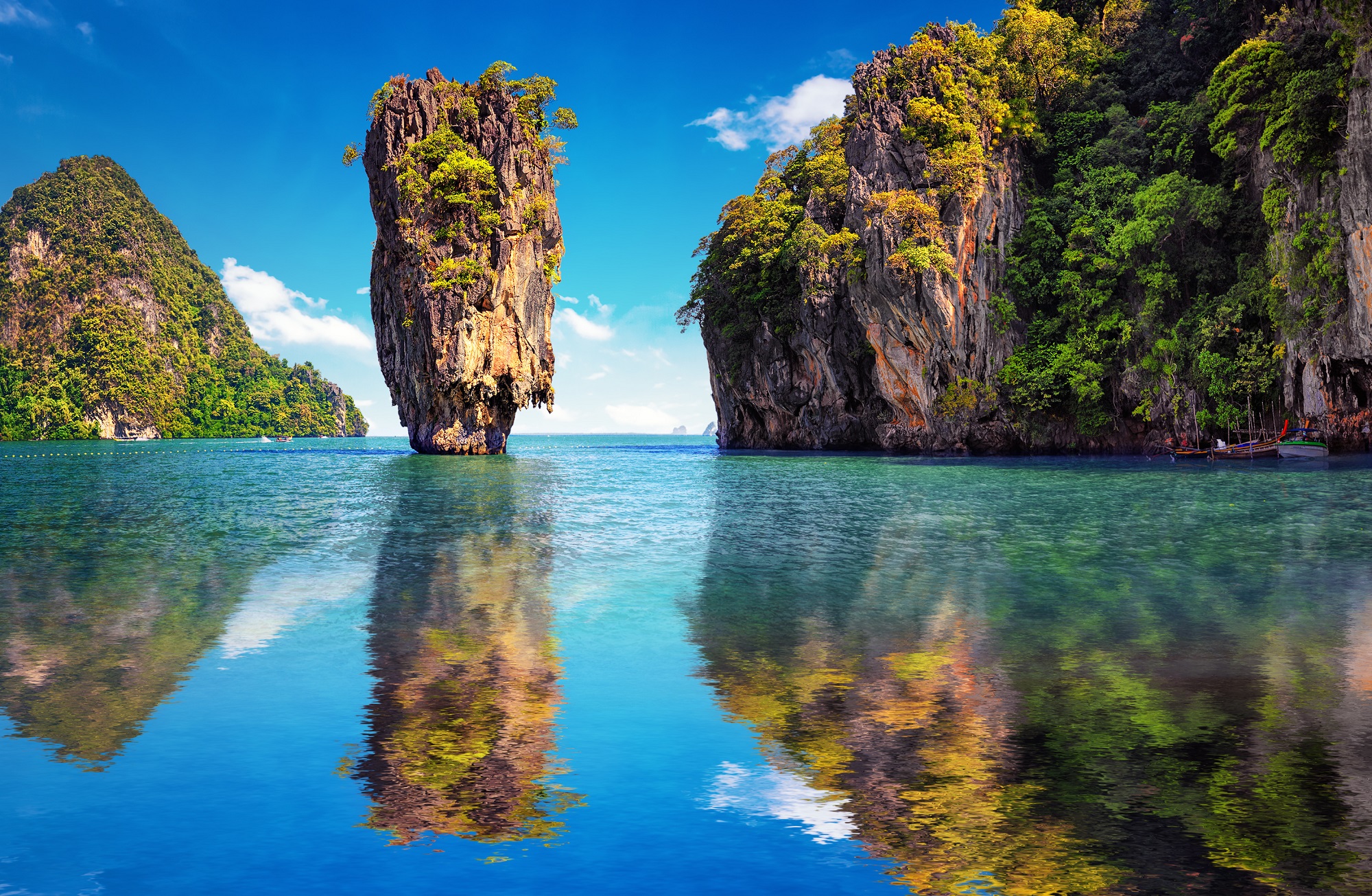 ChinaTravelNews, Ritesh Gupta – The growing consumption demand from lower-tier cities in China is being seen as one of the biggest opportunities by e-commerce platforms in China.
The travel sector, too, be it for hotels or online travel intermediaries, has made it clear that they are looking beyond first- and second-tier cities for growth.
Opportunity
Late last year, Heping Ma, Tongcheng-elong's CEO stated that one of the major changes brought by the pandemic is accelerating migration to the Internet, especially in lower-tier cities. "This certainly benefits Internet enterprises like us," he said.
With lower costs of living and lower mortgage payments, the per capita disposable income of those living in lower-tier cities grew nearly twice as fast compared to urban residents' year-on-year in 2020, according to China's National Bureau of Statistics. The opportunity is being validated by the luring audience size as well as the startling performance of some of the e-commerce bigwigs over the past 12 months.
Alibaba's Taobao Deals app which recently completed its first year, a phase marked by the Covid19 pandemic, has witnessed more than 100 million users, largely from China's lower-tier cities. As to how these areas are distinctive from the perspective of shopping, Alibaba believes that people in less-developed areas tend to be selective and their decisions have direct impacts on their day-to-day life.
Even for Meituan, these areas led its user growth last year, with a majority of new users still from third-tier cities and below. And for such apps a critical aspect is their high-frequency usage. This worked out well for Taobao Deals app as consumers responded by placing small, but frequent, orders up to four times a day.
In case of travel service providers, Huazhu Group's spokesperson told ChinaTravelNews.com that the low-tier market poses great potential. China's tier-3 and lower cities are inhabited by nearly one billion people, or more than 70% of the country's population, and they account for nearly 60% in GDP, contributing two-thirds of the country's economic growth.
The team at Huazhu asserted that it has already deployed and actively explored the low-tier market.
"Huazhu's members made breakthroughs despite disadvantages in 2020 and completed a new round of brand and product upgrades. Among them, Hanting Hotels successively ushered in the opening of Version 3.5 flagship stores in Chengdu, Lanzhou and other places," said the spokesperson. "Mr. Ji Qi (Executive Chairman and CEO of the group ) explained the low-tier development strategy (is) to focus on tier-3 and tier-4 cities, and targeted at developing small, low-end and cheap hotels. Both aspects need our in-depth efforts. We should achieve outstanding and ultimate quality while empowering management and expanding scale with high efficiency. Only through in-depth efforts can we have the broadest mass base and a more solid reputation, realize the goal of "Ten Thousand Stores in One Thousand Cities" and create a better life for more people."
The hotel company is to focus more on economic hotels and moderate hotels in the lower-tier cities.
Contribution in revenue recovery
The focus on lower cities was owing to the fact that control measures in lower-tier cities have proven to be more effective till date.
"With the effective control of the pandemic in China, the travel market, especially the travel market in lower tier cities, has been recovering rapidly. With its "offline + online" customer acquisition capability, Tongcheng-Elong has successfully grasped the huge business opportunities in the lower-tier city market and gained a larger market share as a result," Julian Fan, CFO, Tongcheng-Elong told ChinaTravelNews.com in an interview.
According to Toncheng-eLong, it's APUs increased by 1.8% year-to-year from 152.4 million in 2019 to 155.2 million in 2020 even under the challenging environment.
"As of December 31, 2020, our registered users residing in non-first-tier cities in China accounted for approximately 86.3% of the total registered users. For the year ended December 31, 2020, around 61.7% of our new paying users on Weixin platform were from tier-3 or below cities in China", shared Fan.
"Taking the 2020 National Day as an example, from October 1 to October 7, 2020, the transportation volume from Tier 3 and below cities on the Tongcheng-Elong platform grew over 35% year-on-year, and the hotel booking orders in Tier 3 and below cities grew over 55% year-on-year - much higher than that in Tier 1 and 2 cities," mentioned Fan.
What to offer
Other than accommodation or a hotel stay experience, Huazhu has been trying more products.
For example, its Huazhu Mall, which offers toiletries, mattresses, pillows, slippers, towels, essential oil, aromatherapy products etc. "On one hand, we hope consumers to buy these products online after experiencing them in the hotel. It is a truly "what you see is what you get"; on the other hand, upholding "specialization is the magic weapon for success", we neither speculate nor diversify. We only focus on our own field and niche markets. Specialization is the only way for an enterprise to run permanently," added the executive from Huazhu, who added that the group is also counting on OTAs going forward.
From an OTA's perspective, Tongcheng-elong sensed an opportunity and stepped up its user acquisition initiatives in bus ticketing, attraction ticketing and accommodation businesses last year to enhance its market share in lower-tier cities.
Reaching out to consumers
Considering its fruitful association with Tencent, the team at Tongcheng-Elong intends to grow its traffic within WeChat platform.
"Meanwhile, we will also make more efforts to expand diversified traffic channels such as quick apps and short video platforms (e. g. Kuaishou)," said Fan.
The company also believes its association with Chinese major cell phone manufacturers to provide users with the functions of purchasing travel products and services will also help in reaching out to consumers.
The OTA, according to Fan, is also evaluating ways to capitalize on massive traffic in the transportation segment.
"…we are trying to sell more hotel rooms and tourist attractions tickets to transportation users so as to increase the traffic value of the transportation business. In the past year, we also made more efforts to increase the monetization capability of our accommodation business. We developed innovative products such as room cancellation insurance, spa and dining coupons to meet our users' need," shared Fan.