Travelport has appointed Jennifer Catto as its new Chief Marketing Officer.
Jennifer is an award-winning marketing executive, with two decades of leadership experience at both fast-growth and established companies. Most recently, she held the role of Chief Marketing Officer of Telaria, a data-driven software platform designed to monetize and manage premium video inventory.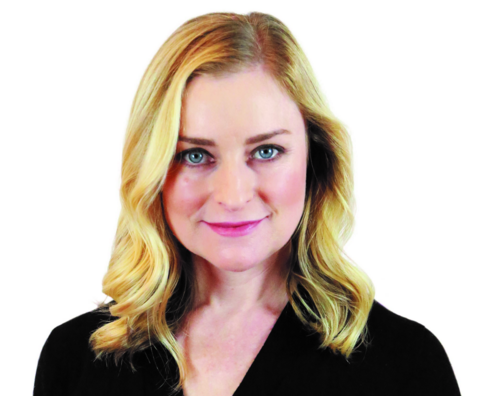 In her new role, Jennifer's responsibilities include elevating Travelport's brand, enhancing lead generation and defining and communicating a new confident, distinct and compelling company narrative. She is based in New York, United States, and reports directly into Greg Webb, Chief Executive Officer. She has also joined the company's Senior Leadership Team.
Greg Webb, Chief Executive Officer at Travelport, said: "Marketing is a critical function in any organization. However, it is exceptionally important right now at Travelport as we accelerate the implementation of our new strategy and prepare to introduce our next generation platform. I'm therefore delighted to have appointed a new Chief Marketing Officer of Jennifer's caliber. She is an outstanding, proven and creative leader, and will play an invaluable role in helping us achieve our ambitious goals."