ChinaTravelNews - OYO announced on July 6 that the company's China unit CFO Wilson Li has resigned.
Anuj Tejpal, chief business development officer of OYO Rooms and legal representative of OYO China, said in an internal letter that Mr. Li has decided to move on from the company, "to pursue other professional opportunities".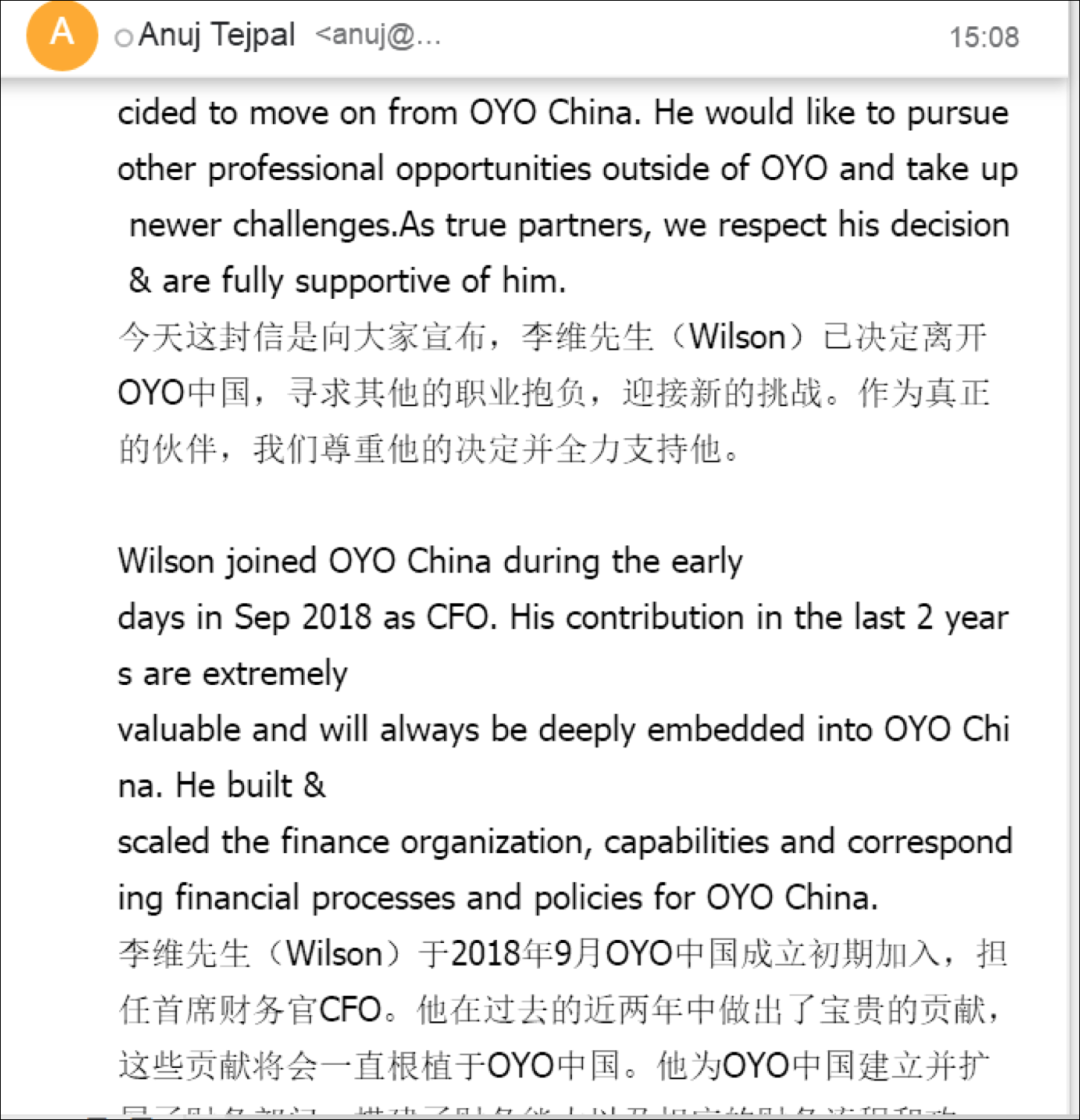 Earlier this year, an internal source told ChinaTravelNews that OYO has appointed the first CEO for its China business.
According to public information on LinkedIn observed by ChinaTravelNews, Mr. Gautam Swaroop, an Indian businessman based in Shanghai who had worked for management consulting firm Mckinsey, updated his occupational status as "CEO (China) at OYO China" on May 16.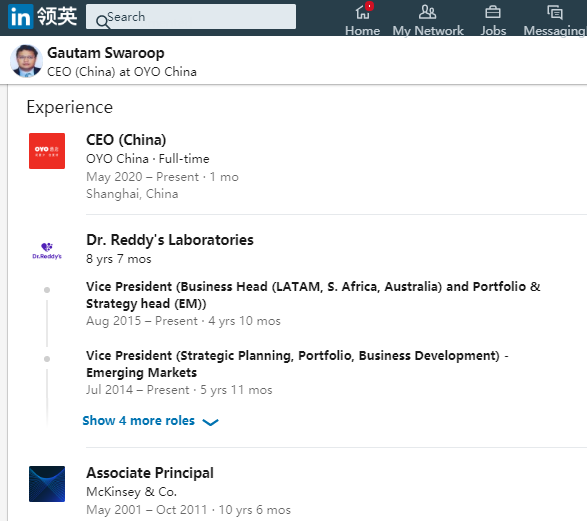 Commenting on Mr. Li's service at the company, Mr. Tejpal said "his contribution in the last 2 years are extremely valuable and will always be deeply embedded into OYO China."
Mr. Li joined OYO China in September 2018, shortly after the Indian hospitality startup enter the China market. He was among the first Chinese executives of OYO's Chinese operation. Prior to that he worked as CFO and COO at Chinese car hire company CAR Inc.
Under Mr. Li's leadership, the OYO China team fully acquired Islands, a local peer accommodation brand, in March 2019.
In an exclusive interview with ChinaTravelNews prior to the acquisition announcement, Mr. Li said the company has clear models for hotel operation and profitability.
Wilson said: "OYO will definitely think through the hotel operation and money-making models. We know that speed, manpower efficiency and scalability are equally important."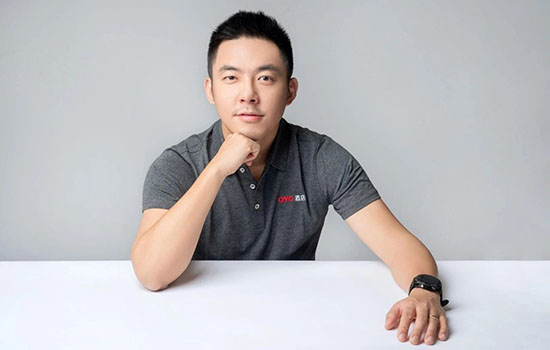 In March this year, OYO reportedly planned to lay off 60% of its workforce in China as it struggled to contend with a number of setbacks, the most recent being the deadly COVID-19 outbreak which has immobilized the country for weeks.
But the pandemic is not the only problem that OYO faces in China.
In February this year, OYO reported that its revenue in fiscal year 2019 rose 4.5 times to USD 951 million while net loss widened six times to USD 335 million. The China market generated revenue of USD 307 million for OYO during the fiscal year but posted USD 197 million in net loss, accounting for nearly 60% of the company's total loss for the year.