Dalian Yueban Travel Co., Ltd announced on December 1 that it will acquire full ownership of Vancouver-based Star East Travel for C$ 1.2 million (RMB 6.2 million). The acquisition is not considered a connected transaction or major asset restructuring.
On top of that, Yueban Travel also plans to buy 100% stake in Liaoning Beiguo International Travel Service Co., Ltd for RMB 6.98 million. The two acquisitions will involve a total of RMB 13.18 million.
Yueban Travel offers overseas customized tours, outbound tours, cruise tours, migration services, overseas property acquisition and other services for businesses and individual clients. Its customized tours cover the United States, Canada, Australia and New Zealand, and it is putting an emphasis on developing the US and Canada tour products.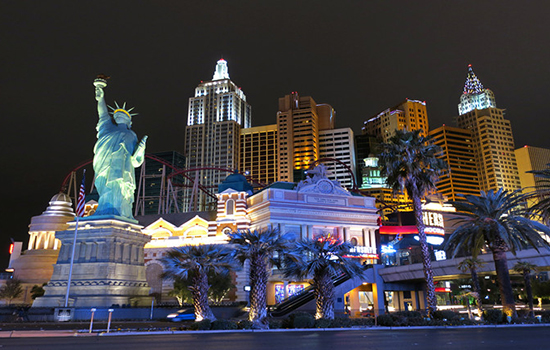 The company has been digging deeper into different tourism segments and expanding its coverage of overseas destinations in recent years as it tackles challenges of consolidating supplies in transportation, accommodation and tourist attractions in diverse, fragmented and spread-out overseas destinations.
In 2015, Yueban Travel acquired San Diego Travel Co., Ltd. and laid the groundwork for consolidating resources in America. The acquisition of Canada's long-standing travel agency Star East Travel, which boasts independent operation capabilities and abundant local tourism resources, will give it a stronger operation and management foothold in Canada to further strengthen its ground supports and service capabilities in North America.