China Lodging Group (or Huazhu Hotels Group) announced on June 13 that the company's Chief Growth Officer (CGO) Hui Jin has been promoted to be the president of the group. Mr. Jin continues his participation in the company's major decision-making and reports to CEO Jenny Zhang.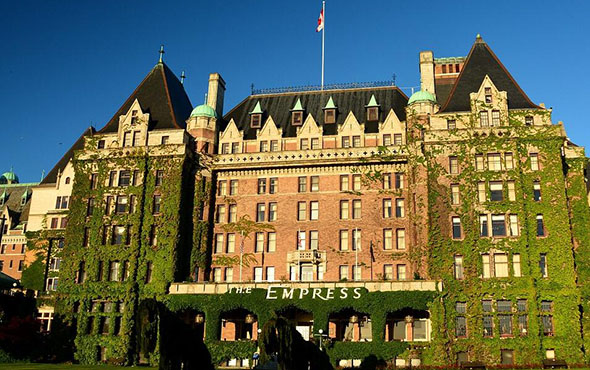 Mr. Jin's new appointment took effect on June 1, 2016. In the new capacity, he continues to lead the company's various property development and property-related businesses including the company's investments in hotels, apartments, offices, catering and accommodation.
At the same time, Mr. Jin has also taken over as chairman and CEO of the company's apartment brand Chengjia, replacing the company's founder and chairman Qi Ji.
In the meantime, China Lodging Group has set sharing accommodation as one of the company's strategic directions. (Translated by Jerry)