The APEC week, gathering political and business leaders from 21 member economies accounting for nearly 40 percent of the global population and nearly 50 percent of global trade, is the largest convening of world leaders in the US city in nearly 80 years.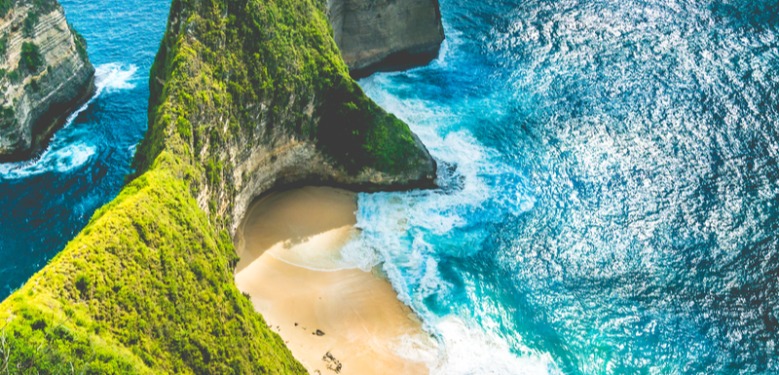 As host, San Francisco is not at all hiding its intention to take the opportunity to revigorate its tourism economy by having APEC meeting visitors to rediscover its rich tourism assets.
It is estimated that the event can generate around 55,000 hotel stays and more than 50 million US dollars in revenue for the city.
The city's mayor London Breed said she hopes "APEC will be an important part of making sure that (the Chinese) people remember San Francisco is the gateway to China."
According to the city's statistics, in 2019, 518,000 of San Francisco's 4.3 million international visitors were from China, who contributed significantly to local tourism revenues.
Read original article