London witnessed the return of Chinese tourists following the easing of travel restrictions, though their expenditures are notably lower compared to pre-pandemic levels, marking a significant 58 percent decrease.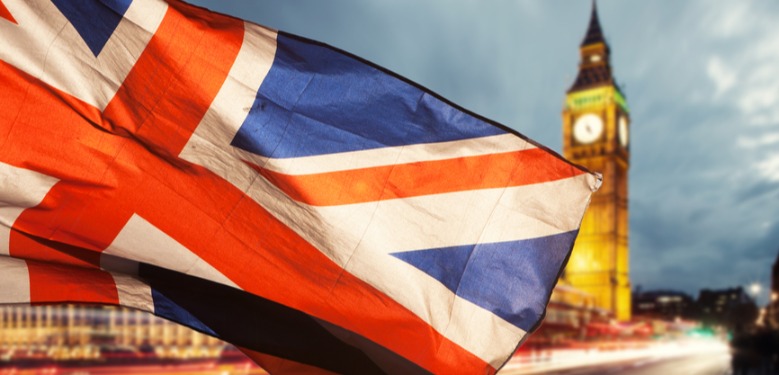 The New West End Company (NWEC), representing stores and hotels in the London district, observed a growing awareness among tourists regarding the end of tax-free shopping in the UK post-Brexit, VisaGuide.World reports.
Consequently, visitors are redirecting their purchasing activities to other European destinations.
In 2021, only 17,000 Chinese visitors made it to the UK due to various restrictions and canceled flights, with an increase to 73,000 in 2022. In September 2022, the number of Chinese visitors to London was just two percent below the figures recorded in 2019.
Read original article