Cathay Pacific's budget unit, Hong Kong Express Airways, has made the surprising decision to stop accepting group tour bookings starting from the fourth quarter.
While the company claims this move is driven by market sense, it raises serious questions.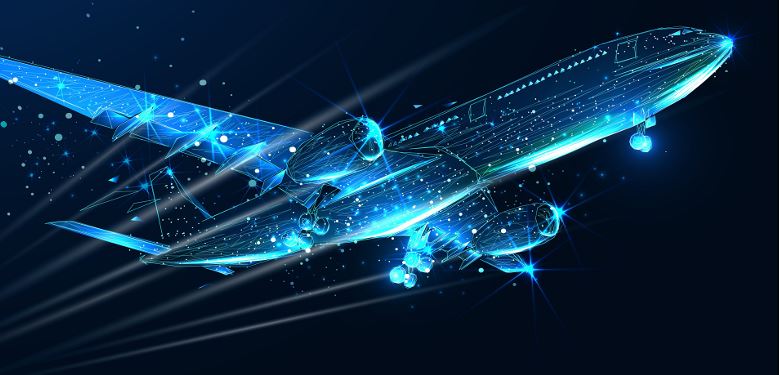 HK Express is believed to be the only airline in the world that does not welcome tour groups, and the real reason behind this decision may be the discovery of flight capacity constraints as a blessing in disguise.
With limited flights and relatively high demand, fares have been driven up to levels rarely seen before the pandemic. As flights are consistently full, there is no longer an incentive for airlines to offer tour group bookings at discounted rates. This could be the reason why travel agencies are unable to find any notice from HK Express regarding this change.
The expensive fares in Hong Kong could potentially be more damaging to the aviation hub than the suspension of the Airport Express during typhoons. Shenzhen airport, located nearby, has emerged as a real competitor, offering flights at half the fares to destinations like Singapore and Tokyo. If Cathay or HK Express executives were travel agency managers, they would likely consider using Shenzhen airport as an alternative to take advantage of the lower fares.
It remains to be seen how this decision by HK Express will impact the city's strength as an aviation hub, especially with the growing threat posed by Shenzhen airport.
Read original article