A cruise ship from Xiamen, China, made its maiden voyage here on Thursday, signaling the return of luxury vessels after a three-year hiatus, according to the Subic Bay Metropolitan Authority (SBMA).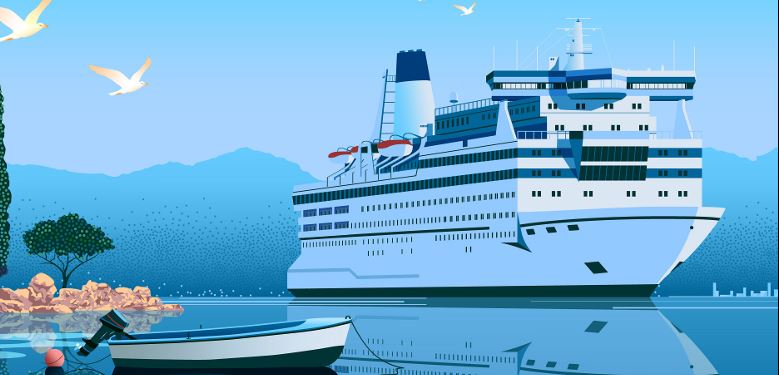 In a statement on Friday, the SBMA said the Blue Dream Star was the first of 11 luxury vessels scheduled to visit Subic Bay from Oct. 12 to Nov. 21.
The Liberia-registered cruise line is the first to offer outbound cruises from China since luxury vessels were banned from making port calls when the COVID-19 pandemic struck in 2020. SBMA chair and administrator Jonathan Tan said the resumption of luxury cruises would help boost tourism in the free port and nearby areas.
Read original article