The latest information from the THP database reveals that at least 2,670 high-end hotel projects are underway across the Asia Pacific region. Reaching from the Caucasus territories in the west to Australasia in the east, the entire region is a hotbed of hotel development, with works encompassing 579,026 keys.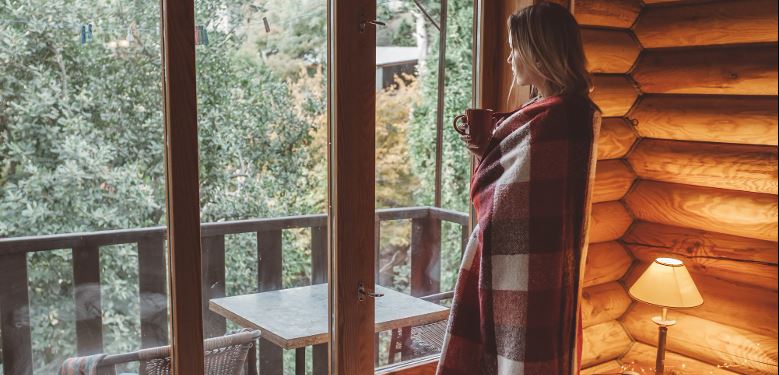 Over US$90 billion is being invested into these developments, according to THP's calculations.
China far and away tops THP's regional count for high-end hotels, with 53% of the pipeline (1,425 properties). India is in a distant second on 229 sites, while Australia rounds out the podium with 174.
For individual cities, the leading hub looks to be Chinese metropolis Shanghai, on 72 developments, with western China's Chengdu runner up on 58. Thai capital Bangkok makes third spot with 56 sites.
Read original article