The hosting of the 19th Asian Games, the largest multi-sport event in the region, will similarly inject new vitality into the tourism development of the host city Hangzhou.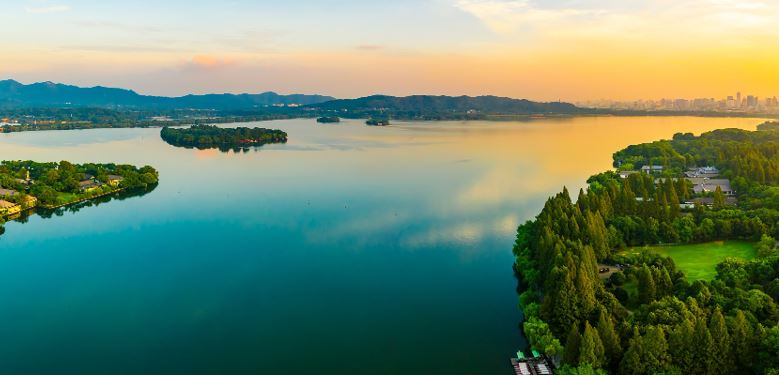 The timing of the Hangzhou Asian Games brings both opportunities and potential challenges for expanding the tourism market. The Asian Games coincided with China's Mid-Autumn Festival and National Day holiday.
Despite the perceived challenges, data showed that as of October 6, more than 13 million tourists visited the scenery spots in the city. Revenue from travel-related consumption in Hangzhou exceeded 19 billion yuan ($2.6 billion), with an increase of 64 percent on a yearly basis, data from Union Pay showed. The figure surpassed the pre-pandemic level in 2019.
The Asian Games will also surely create long-term opportunities for Hangzhou. Firstly, it is enhancing Hangzhou's regional and international reputation, garnering more international attention through extensive media coverage of this mega event.
Read original article