Thailand's Prime Minister, Mr. Srettha Thavisin, presided over a welcoming ceremony at Suvarnabhumi Airport to celebrate the arrival of the first groups of tourists from China and Kazakhstan. This event marked the implementation of a temporary tourist visa exemption scheme, aimed at invigorating the economy and achieving the 2023 tourism revenue target.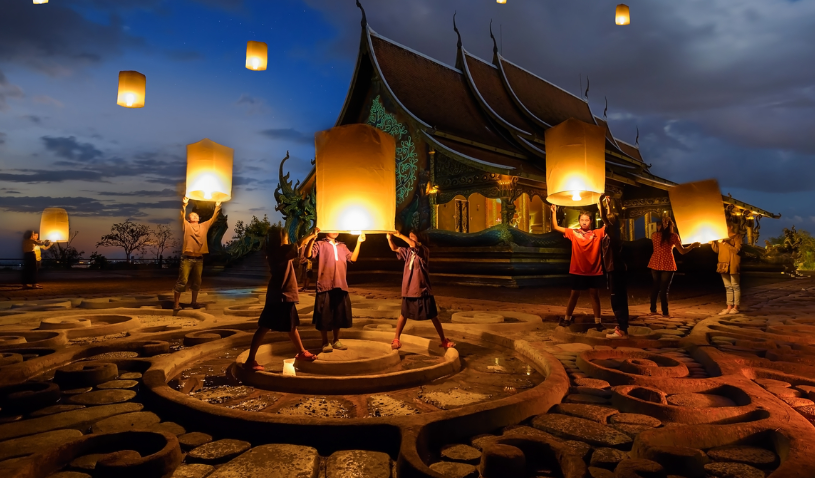 The visa exemption scheme allows Chinese and Kazakhstani travelers to stay in Thailand for up to 30 days for tourism purposes. The government believes that this initiative, along with other quick-win measures, such as revising visa application procedures and exempting visa fees, will attract more tourists from these countries and revive Thai tourism.
China is an important market for Thailand, accounting for about 37% of the record year in 2019. During the five-month stimulus visa period, Thailand expects to welcome around 2.9 million Chinese tourists, generating approximately 140.3 billion Baht in revenue. The Tourism Authority of Thailand (TAT) forecasts that the visa exemption scheme will contribute significantly to these targets.
Read original article