Riyadh Air, the newly established national carrier of Saudi Arabia, has announced its plans to commence operations in 2025 and launch direct flights to Chinese cities in early 2026.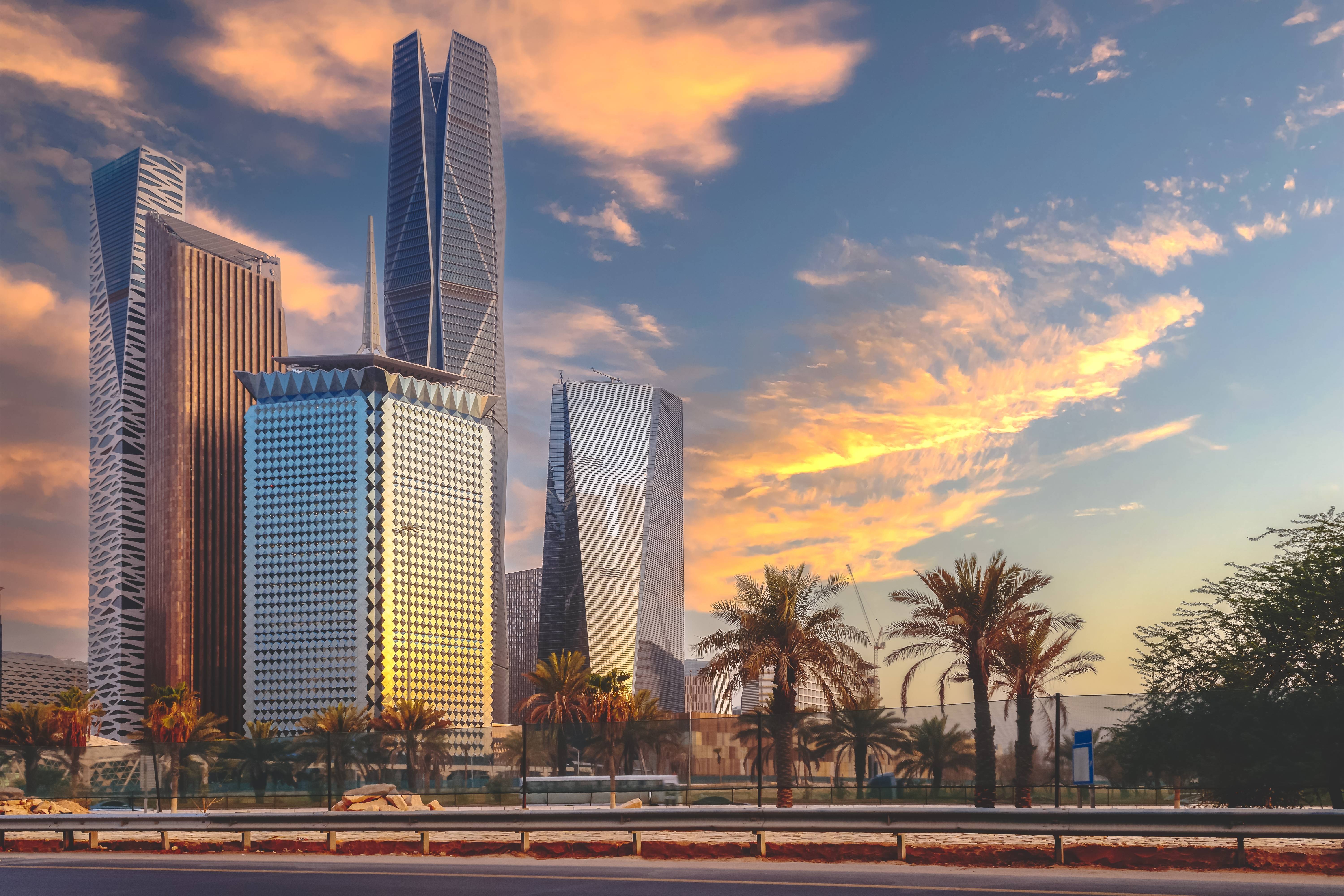 The airline aims to tap into the growing demand for business and leisure travel between China and Saudi Arabia. As the largest aviation startup in the past 30 years, Riyadh Air plans to connect 110 cities globally within five years of operation.
The CEO, Tony Douglas, highlighted the significant demand for business connectivity and the curiosity of Chinese travelers about Saudi Arabia. To meet this demand, the airline intends to establish direct connections between Riyadh and key Chinese cities, including Beijing, Shanghai, Guangzhou, and Chengdu.
Read original article