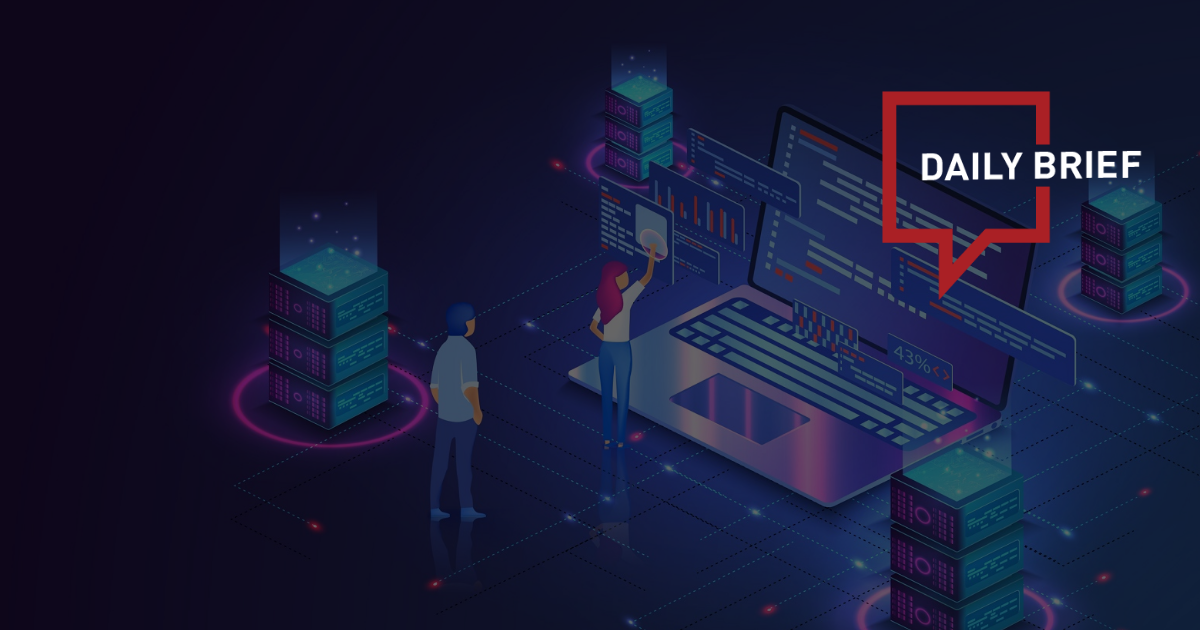 International tourism swiftly overcoming pandemic downturn
>> International tourism has continued to recover from the worst crisis in its history as arrival numbers reached 84% of pre-pandemic levels between January and July 2023, according to the latest data from UNWTO. The reopening of China and other Asian markets and destinations is expected to continue boosting travel both within the region and to other parts of the world.
Accor CEO: "In five years, China's hotel industry will surpass that of the US"
>> Accor has opened around 640 hotels in Greater China since 1984, while 390 are under development. "In no more than five years, China's domestic hotel industry will have surpassed that of the United States in size, having started 40 years later, in the 2000s," said Sébastien Bazin, chairman and chief executive of Accor, adding that success in China hinged on teaming up with a local partner.
China Southern Airlines ranked as world's 9th biggest revenue-generating carrier
>> China Southern Airlines, the colossal carrier of China, is ninth on the list of the world's top revenue-generating airlines, with a revenue of USD 12.9 billion. Founded in 1988, it stands as Asia's largest airline in fleet size and passenger volume, operating over 900 aircraft to more than 215 destinations worldwide. However, the airline faced a significant loss of USD 4.8 billion.
Middle East becomes new holiday hit for Chinese tourists
>> Several working staff at traveling agencies based in different cities in China told the Global Times that the number of Chinese tourists booking or asking about trips to countries in the Middle East has increased in recent weeks. Egypt, Turkey and Iran remain the most popular tourist destinations among Chinese tourists, although Saudi Arabia and the UAE are getting more attention, especially from young people, an agent at a Guangxi-based travel agency told the Global Times.
China-Arab States Expo yields fruitful results
>> Economic and trade cooperation has been highlighted at the four-day 6th China-Arab States Expo, held in Yinchuan, capital of northwest China's Ningxia Hui Autonomous Region, with over 400 cooperation projects signed. Planned investment and trade for these projects will amount to 170.97 billion yuan (about 23.43 billion U.S. dollars). The total number of attendees and exhibitors at the expo this year exceeded 11,200, which is a new record for this event.
Macau to host 40 MICE from now until end of 2023
>> The Macao Trade and Investment Promotion Institute (IPIM) said Friday that Macau is scheduled to host 40 MICE events from September to December this year, which are expected to attract a combined 400,000 participants. In the first six months of 2023 there were more than 490 MICE events, already exceeding last year's total of 477, with more than 700,000 attendees, a year-on-year increase of about 50% over the same time period.
Italy's tourism minister visits Trip.com HQ
>> Trip.com Group CEO Jane Sun welcomed Italy's Minister of Tourism, Daniela Santanchè, and her delegation at the group's office in Shanghai. The Santanchè delegation included Erika Guerri, Head of Cabinet, Tiziana D'Angelo, Consul General of the Republic of Italy in Shanghai and Ivana Jelenic, CEO of ENIT.
China-ASEAN civil aviation center launched
>> The China-ASEAN Civil Aviation Cooperation and Exchange Center was officially launched at a recent forum on industry cooperation in Nanning city, China's Guangxi Zhuang Autonomous Region, according to the Xinhua news agency. Pan Yixin, executive vice chairman of the China Air Transport Association (CATA), said the center aims to strengthen the connectivity of the air route network linking China and ASEAN and promote the coordinated development of aviation-oriented cultural tourism.
Air Tanzania suspends flights to China
>> National carrier Air Tanzania has suspended all its scheduled flights to China, five months after resumption of service on the route. The carrier said it was going to issue a statement regarding the flight suspension which kicked off with immediate effect with the booking page indicating there were no flights available to the Guangzhou Baiyun International Airport.
Millions to take to skies as China gears up for long Golden Week
>> After a strong summer, China's travel market is about to get another boost as the Golden Week holiday arrives. More than 21 million people are expected to take flights in the space of eight days. Data from flight-tracker Umetrip show bookings for international routes are approaching 1 million for the holiday period.
Chinese travelers' applications for visas soar before holiday
>> The upcoming Mid-Autumn Festival and National Day holiday, which land at the same time this year, form an eight-day period from Friday to Oct 6, and more Chinese visitors are foreseen to venture overseas during the holidays. Visa service agency VFS said since March, it has witnessed surging reservations for visa applications to different countries. As of May, visa applications from Chinese residents reached 40% of the 2019 level before the pandemic.
Apartment owners cash in on upcoming holiday trips
>> The National Day holiday is around the corner, and those making last-minute plans to travel at that time are busy booking fast-disappearing hotel rooms in popular tourist destinations. In a bid to cash in on this rush for rooms, social media users are flooding platforms with offers of apartments for rent just for the holiday week, at prices that are a fraction of what is being charged by hotels, many of which are sold out.
Henan Province entices tourists with cut-price entries
>> More than 100 tourist attractions in Central China's Henan Province will offer free or half-price admissions to tourists for nearly half a year from October 10. Henan launched a monthlong culture and tourism promotion campaign in the Yangtze River Delta region on Friday.
Tianjin's cruise tourism industry set for post-COVID resurgence
>> A cruise ship registered in the Bahamas docked at a port in north China's Tianjin Municipality on Friday upon arrival, signaling a promising revival of the city's cruise tourism industry. To ensure the efficient berthing of the ship, local authorities assisted more than 900 Chinese and foreign crew members in completing all necessary formalities for port entry.