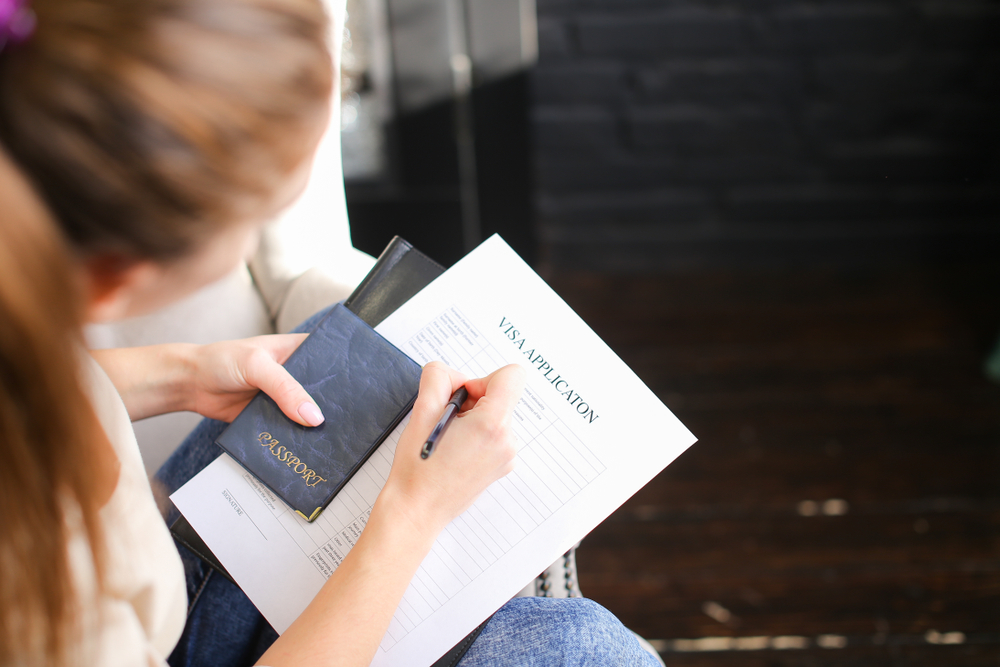 Chinese travelers have shown ever-increasing enthusiasm for traveling abroad this year, and the trend is on track to become more prominent for the rest of the year, fueling a growing demand for visa applications.
The upcoming Mid-Autumn Festival and National Day holiday, which land at the same time this year, form an eight-day period from Friday to Oct 6, and more Chinese visitors are foreseen to venture overseas during the holidays.
Thailand, a popular destination for Chinese residents, announced earlier this month that it has decided to waive visa requirements for Chinese travelers for five months, which will begin on Monday and run until Feb 29, 2024.
The implementation of the visa-free policy is expected to attract more Chinese travelers to visit Thailand in the fourth quarter.
Visa service agency VFS said since March, it has witnessed surging reservations for visa applications to different countries. As of May, visa applications from Chinese residents reached 40% of the 2019 level before the pandemic. The agency expects that demand for visa applications is likely to remain high throughout the year.
VFS said the outlook for 2023 looks highly optimistic. Overseas destinations with a high demand for Chinese tourist visa applications include Canada, Germany, Italy, the United Kingdom and the United States.
Read original article