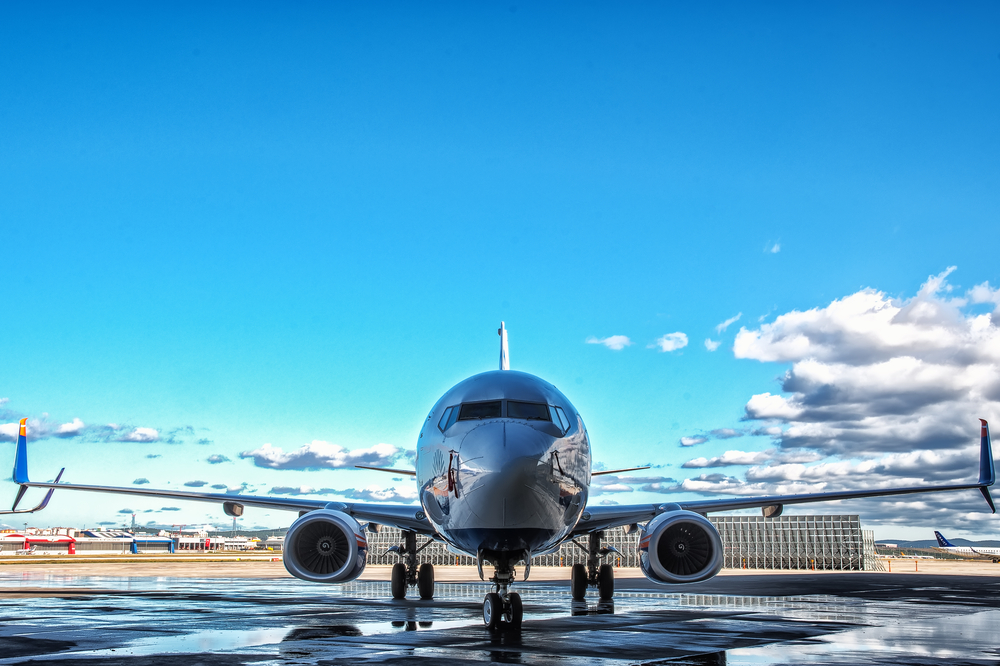 Boeing on Wednesday slightly increased its annual 20-year forecast for new plane deliveries to China, citing economic growth and increasing demand for domestic travel.
The U.S. planemaker said Chinese airlines would need 8,560 new commercial planes through 2042, up from 8,485 in its previous forecast last year.
In June, the company said it remained "very bullish" on China, which would make up 20% of the global market for air travel.
Boeing, however, is still waiting to resume deliveries of its bestselling 737 MAX to Chinese airlines more than four years after they were halted following two deadly crashes and has been all but shut out of new orders from the carriers since 2017.
The U.S. planemaker said China's fleet would more than double to nearly 9,600 jets over the next 20 years and its domestic aviation market would be the largest in the world by the end of the forecast period, with demand for 6,470 single-aisle planes such as the Boeing 737 MAX family.
Read original article