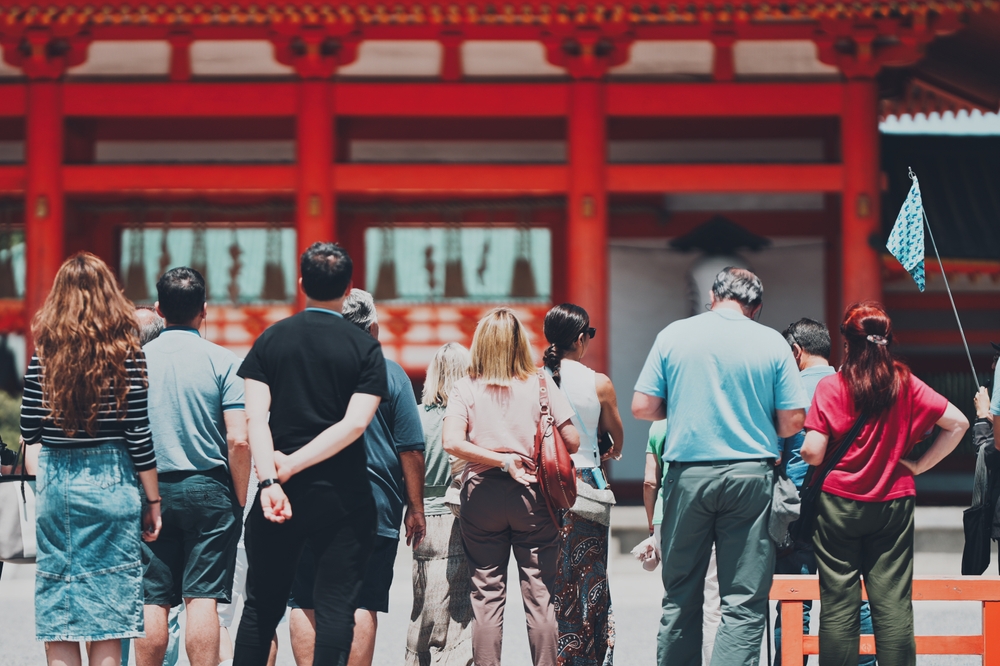 China's inbound travel industry welcomes the lifting of all pre-entry Covid-19 testing requirements, which came into effect on August 29, but the road to recovery remains challenging, they say.
Members of the industry told TTG Asia that China has become less attractive as it is now more expensive due to competition from a strong domestic market that is willing to pay.
In addition, tourism businesses are still grappling with reduced inventory, manpower issues and the aftermath of the pandemic.
Kin Qin, deputy general manager, Century Travel Holiday Group, which specialises in inbound from South-east Asia, said: "Costs have gone up because of higher air fares due to supply chain disruptions, shortage of inventory like coaches as well as manpower, where guide fees have increased from RMB600 (US$83) to RMB1,000.
"Domestic travel is very strong and a good number of Chinese travellers can and are willing to spend."
A travel technology solutions provider commented that international leisure into China was "soft", but corporate travel was doing well with C-suites wanting to "reconnect with teams and suppliers".
He expects regional corporate meeting groups to return to China next year and is planning to capitalise on China reinstating its 15-day visa-free entry for citizens of Singapore, effective since July 26.
Read original article