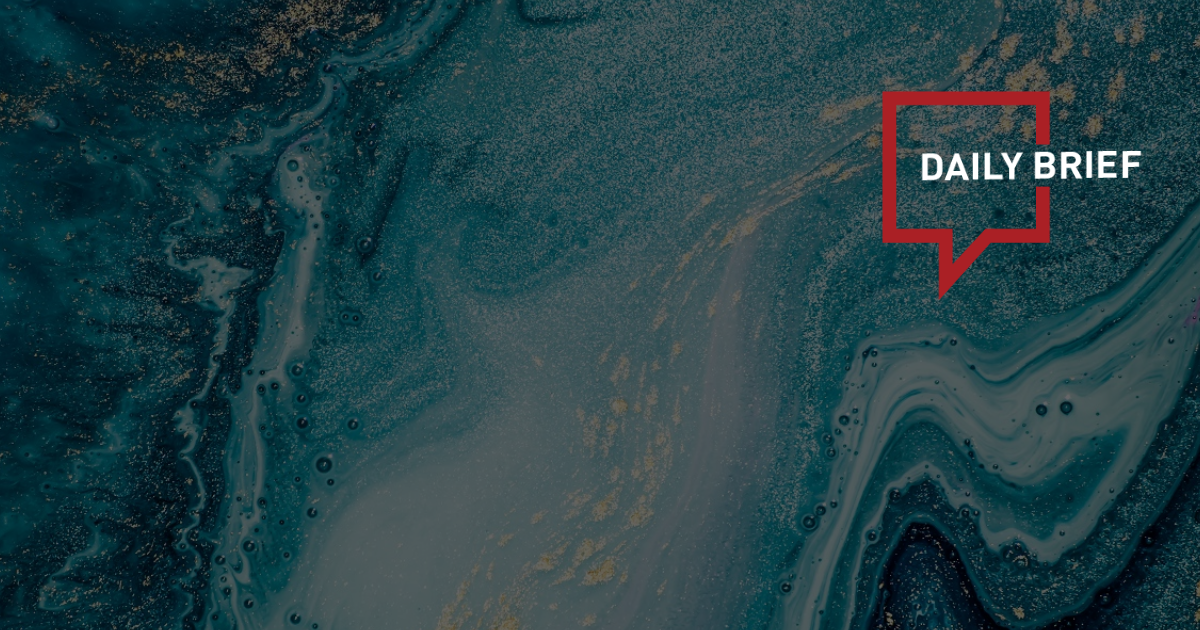 Trip.com CFO: Platforms like Douyin will have difficulty challenging OTAs
>> Content providers like TikTok's Chinese app Douyin have "different core competence compared to the OTAs in general", Ms. Cindy Xiaofan Wang, CFO of Trip.com Group said during the company's second-quarter conference call. Ms. Wang said the content providers are primarily focusing on providing inspiration, whereas OTAs will assess, and prioritize transactions and service fulfillment.
"Through the robust supplier chain management and high-quality customer service, we are able to offer competitive products, smooth booking experience, personalized and reliable travel services, which all these factors is critical success factors in providing travel-related services. And I think for the content platform, they will find it's very difficult to replicate. And at the same time, we will continue to invest in our own content strategy, helping users to find inspirations and make well-informed decisions," she said.
Global agents look to further tapping China's inbound travel business
>> While China is seeing a rapid recovery in the domestic tourism sector, the demand for China-inbound tours is also increasing, creating more opportunities for global travel agents, according to national news agency Xinhua. Immigration departments across China inspected 168 million border entries and exits in the first half of this year, up nearly 170 percent year on year, according to the National Immigration Administration. "Many of my friends have the demands to come to China. I think it's a good chance to create good markets here," said Jose Bermejo, a Spanish tour agent, adding that he has huge expectations for the Chinese market.
New visa-free regime plan for Chinese tourists could see more criminal elements entering Thailand
>> Thailand will offer visa-free entry for Chinese visitors starting October 1st, which is expected to attract 700,000 more Chinese tourists. However, immigration officials and police have warned the move may also bring more Chinese criminals into the country. Thai police flew to China this week to seek stronger cooperation in curbing the criminal threat.
Shanghai Disney previews new Zootopia land
>> Shanghai Disneyland held a press preview event on Tuesday to announce a new Zootopia-themed land opening later this year. The Zootopia movie was highly popular in China, grossing over USD 236 million. This enthusiasm inspired Disney to develop a dedicated theme land. Disney imagineers utilized innovative audio-animatronics and other technologies to authentically bring the movie's characters to life in the new land.
ITB China Conference 2023: An in-depth look at emerging trends in Chinese travel market
>> Leading travel organizations and tourism officials active in the Chinese market once again await a strong program of keynotes and panel discussions on cutting-edge topics at the ITB China Conference 2023.
The three-day conference, set to take place alongside the leading B2B exclusive travel trade show focusing on the Chinese travel market from 12 to 14 September 2023 at the Shanghai World Expo Exhibition & Convention Center, will provide further up-to-date key insights on Destination Marketing, Hotel Tech and Distribution, Themed and Customized Travel, as well as Business Travel and MICE in the conference area. The ITB China Startup Award will return to acknowledge innovative young entrepreneurs, whose products will impact the future of the travel industry.
Saudi Arabia partners with ITB China
>> Saudi Arabia has been announced as the official partner destination of ITB China as the kingdom seeks greater numbers of Chinese tourists and business events. The opening session of the ITB China Conference will feature a speech by Alhasan Aldabbagh, President of APAC Markets, Saudi Tourism Authority, on September 12, the first day of the show.
FCM Travel expands presence in China's Greater Bay Area
>> FCM Travel, a major travel management company, has expanded its footprint in China's Greater Bay Area (GBA) with a new office and has doubled the size of its team to support its operations in Guangzhou. "GBA is economically and strategically important for our business in China as we have seen a growth of more than 200% in the region," said FCM China general manager Calvin Xie. The demand for business travel, meetings, and events remains strong despite high airfares and hotel rates, according to FCM Consulting's Q2-2023 report.
Korea looks to sweeten tourist offerings as China's view of Japan sours
>> Chinese tour groups visited Jeju for the first time in over 6 years, igniting hope for Korea's duty-free and tourism industries but full recovery is expected to take time. Duty-free sector gets a boost, Lotte duty free saw 16% sales increase from Chinese tourists this month versus last. But significant sales impact is expected to take 2-3 months. Up to 20,000 Chinese tourists are expected to visit Korea during Sept-Dec but still only 20% of pre-pandemic levels. China's slowing economy may also dampen consumption.
China's Great Wall damaged by workers bulldozing shortcut
>> Part of China's 21,000km-long Great Wall has been damaged by builders in Shanxi province, who knocked through a shortcut to their construction site. Police in Youyu County have held two people who are suspected of damaging the 2000-year-old structure. They are suspected of building an illegal road to make their commute shorter.
Hainan tourism rides wave of success this summer
>> Millions of tourists flocked to the resort island of Hainan this summer to enjoy their vacation. Many visitors choose to vacation in east coast cities like Sanya and Wanning. According to the 2023 Hainan Summer Tourism Consumption Trends Report, Hainan continues to be a popular destination this summer. Many visitors are young people and families with children.