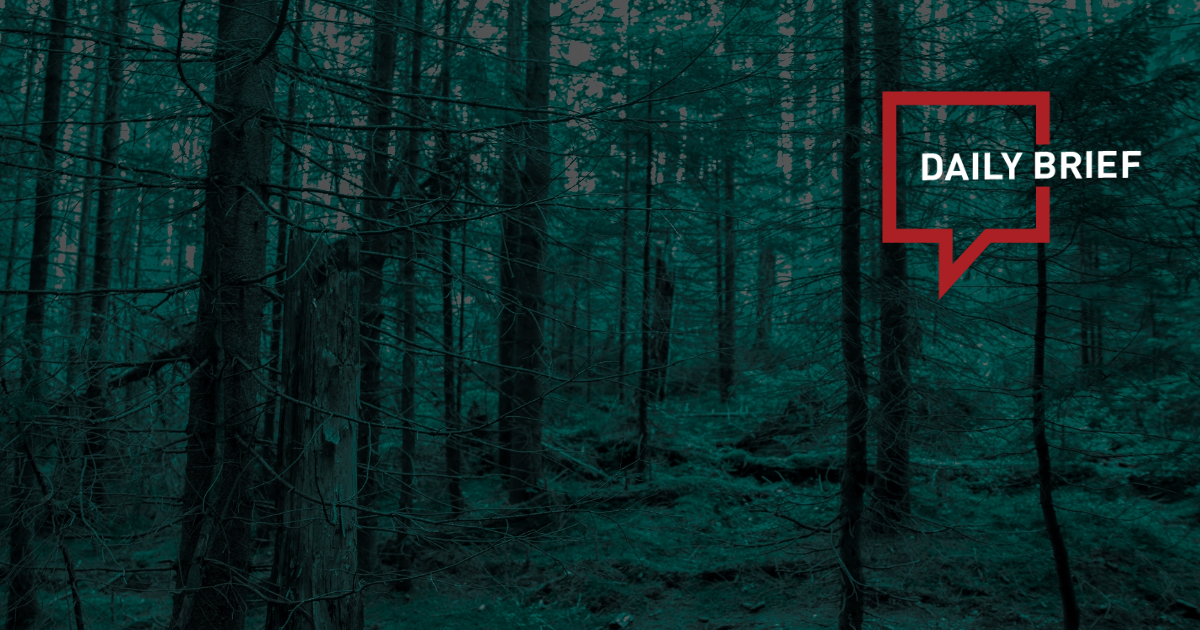 South Korea to exempt visa fees, increase flights for Chinese tourists
>> South Korea's finance ministry said Monday it plans to lift visa processing fees for Chinese tourists through the end of this year and increase the number of flights in line with efforts to attract more Chinese visitors. From 2017 to 2019, the average number of Chinese tourists visiting South Korea came to 4.99 million annually.
Shenzhen Airlines launches nonstop Shenzhen-Barcelona service
>> China's Shenzhen Airlines has inaugurated a new nonstop service to Barcelona last week. Flight ZH9065, operated by a Shenzhen Airlines Airbus A330, touched down in Barcelona, Spain on August 28th. This event marked the successful launch of a new direct flight route connecting the vibrant cities of Shenzhen in China and Barcelona.
China's international travel recovery continues: slow and steady
>> China's international airline capacity has reached 4.6 million seats in August and has been steadily increasing each month this year from a very low base at the beginning of 2023 where international capacity was just 13% of the level in January 2019. China's international airline capacity - as of August 2023 - is operating at a 50% reduction compared to 2019 levels, according to data from OAG.
Passenger record broken for summer season rail travel
>> China's railway network saw a record number of passengers during this year's recently concluded summer season, evidence that the nation's economy is recovering. According to the China State Railway Group, the national railway operator, 830 million passenger trips were transported during the summer season, which began on July 1 and ended on Aug 31. The previous summer season record was in 2019 when 735 million passenger trips were made on the national railway network.
Baiyun Airport receives over 6 million passengers for two consecutive months
>> The busy transportation in summer vacation (from July 1st to August 31st) in 2023 ended successfully on August 31st. According to statistics from Guangzhou Baiyun International Airport, during the 62-day summer vacation, there were a total of 83,400 flight takeoffs and landings at Baiyun Airport, serving 12.1078 million passengers, including 1.81 million international and regional passengers, with year-on-year growth rates of 33%, 79%, and 1186% respectively. During these 62 days, there were 27 days with daily passenger flow exceeding 200,000.
Travel agencies brace for upcoming holiday rush
>> With the eight-day Mid-Autumn Festival and National Day holiday break set for Sept 29 to Oct 6, China Tourism News reports online agencies are being flooded with inquiries regarding domestic travel. According to data from Tongcheng Travel, domestic flight bookings for the holidays surged by over 40 percent in the seven-day period ending Aug 24, compared to the previous week.
Shanghai Disney to get third hotel
>> Shanghai Disney has begun construction on the resort's as yet unnamed third hotel, a 400-room development inspired by the city's early-20th Century art nouveaux architecture. It will meet the site's design ethos as being "authentically Disney and distinctly Chinese" and will feature Disney characters and stories.
'Major surge' expected in inbound tourism
>> A recent index by the World Tourism Alliance highlighting China's inbound tourism indicates that revitalization is well underway, the head of the organization said at a national-level tourism expo in Tianjin. "There is still room for improvement toward fully restoring inbound tourism, and a major surge is expected," said Zhang Xu, chairman of the alliance, on Friday.
Beijing-Shanghai Railway's first-half profit outstrips that of five airlines
>> The high-speed railway line between Beijing and Shanghai raked in a resounding profit in the first six months as more people chose to travel by train, outperforming the combined profit of five of China's major airlines as the high cost of air travel means more people are choosing to travel by train.
Club Med says Hongkongers heading for ski slopes, bucket-list destinations as travel bookings rebound
>> Hongkongers are ready to spend more on travel, particularly to snowy and high-end destinations, according to resort chain Club Med. The company, owned by Hong Kong-listed Fosun Tourism, saw record last-minute bookings for September, signaling a "rebound phase" for Asian tourism after the easing of restrictions, said CEO Rachael Harding.