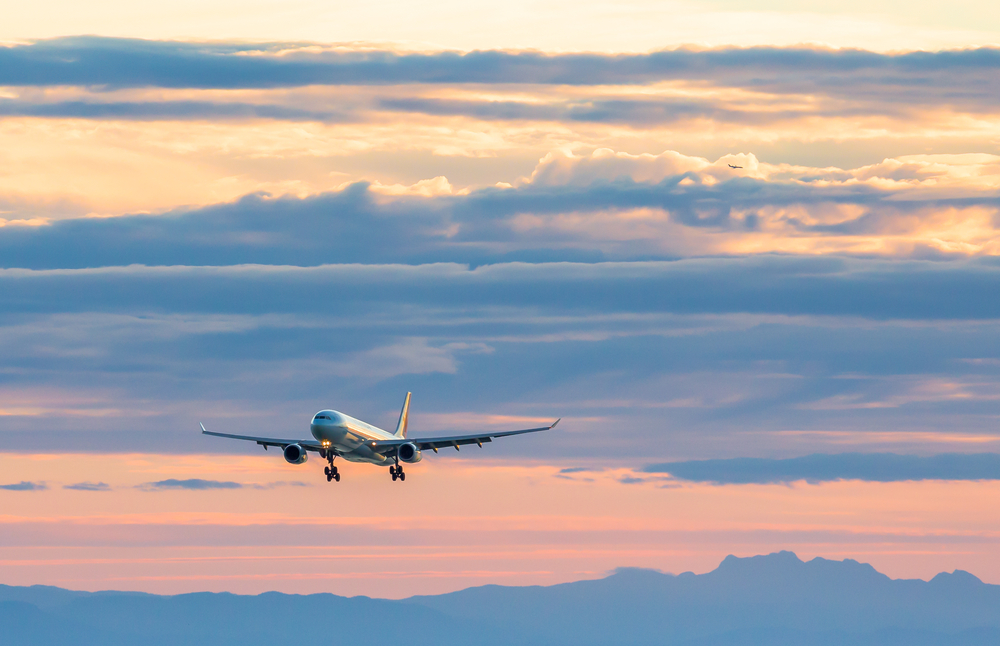 Beijing and Ottawa are in talks aimed at increasing flights between China and Canada, following American deals and the lifting of COVID-19 restrictions, but diplomatic spats and the aviation sector's gradual pace of change could prolong the turbulence.
Glynnis Chan, a longtime Vancouver travel agent, says economy-class flights to China are costing her clients three times the price they paid in 2019. "They're very frustrated," she said.
Transport Canada says the weekly number of flights between the two countries has dropped drastically, from more than 100 per week in the summer of 2019 to just 10 per week this season.
The existing Canada-China air transport agreement allows each country 76 passenger flights per week, for distribution among their respective airlines.
At the peak of the summer 2019 travel period, Transport Canada said Chinese airlines operated 76 flights to Canada per week from various cities, while Air Canada operated 35 flights per week to Beijing and Shanghai combined as the sole Canadian carrier flying to the country at that time.
But now, Air Canada operates just four flights a week to Shanghai, while Chinese airlines fly six weekly passenger flights to Canada.
Read original article