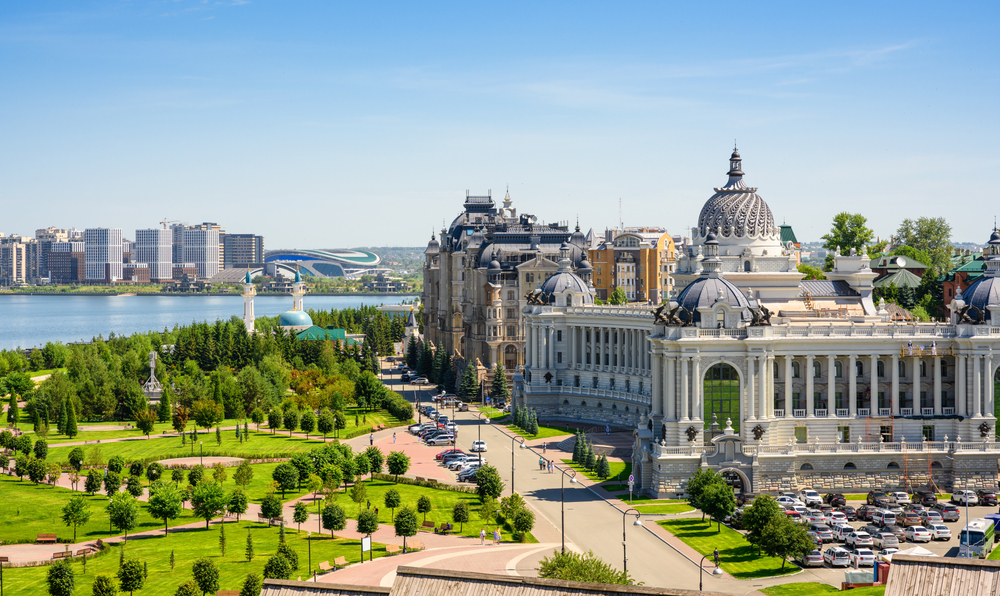 Russian tourists may no longer require a visa to travel to China, the country's consular attache in Kazan told TASS news agency last weekend.
"We have already canceled visas for tourists in a group," Chen Borui told the outlet on the sidelines of the sixth Global Forum of Young Diplomats on Saturday. He added that a completely visa-free arrangement between the two countries would "definitely happen in the future."
The diplomat stressed, however, that in order to implement such a deal, a number of issues related to security and migration would first have to be resolved, particularly in Russia's Far East region.
Earlier this month, Russia and China reinstated a reciprocal visa-free travel agreement that allows organized tourist groups consisting of between five and 50 people to visit their respective countries without a visa. That deal had originally been signed in 2000, but was suspended in 2020 due to the Covid-19 pandemic.
Read original article