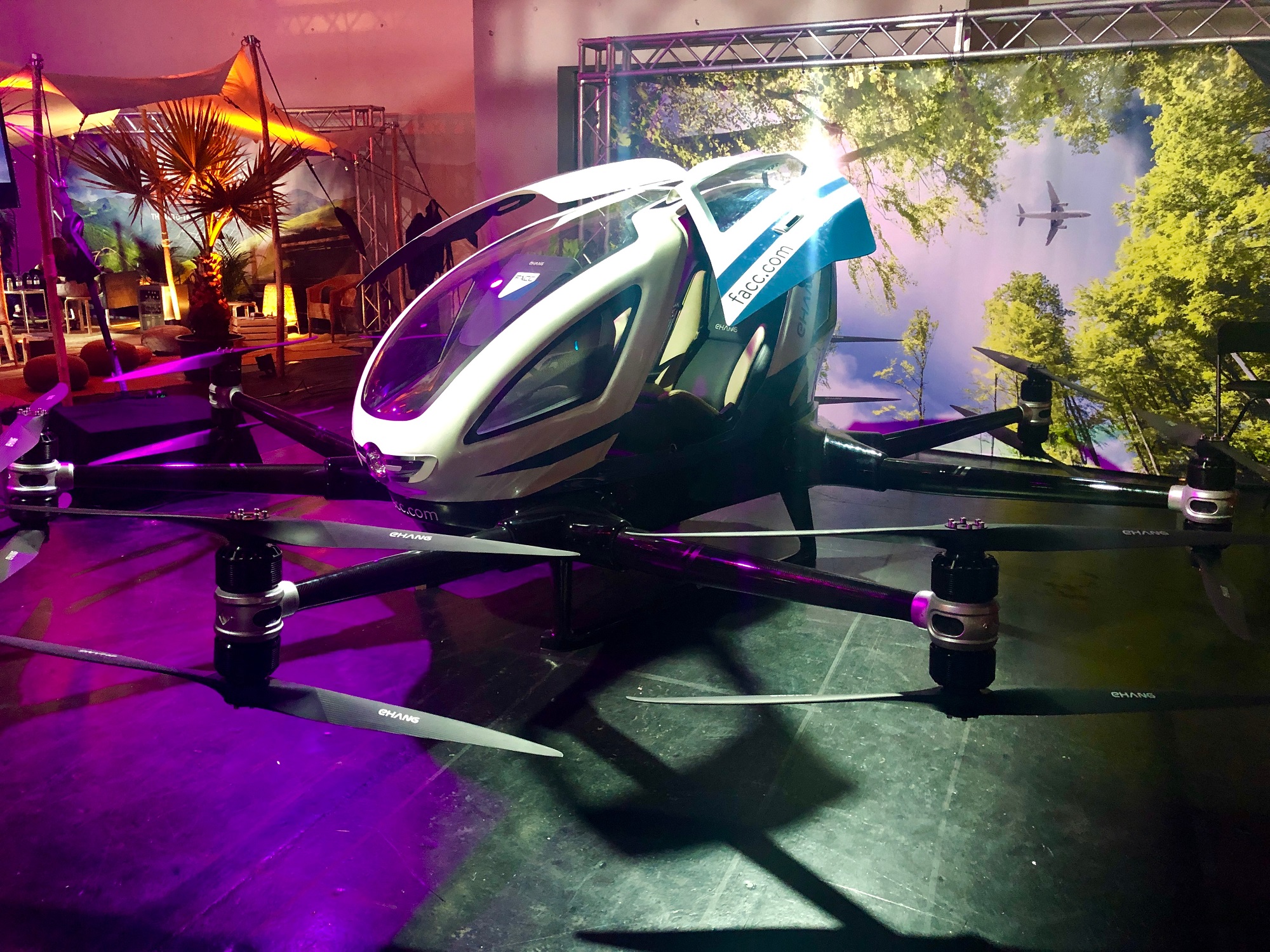 The Civil Aviation Administration of China (CAAC) has granted approval to air taxi developer EHang to conduct trial operations of its Unmanned Aircraft Cloud System, or UACS, the company announced yesterday. The UACS includes functions related to airspace management, integrating uncrewed aerial vehicles, and managing flight plans and operators.
EHang has already conducted more than 9,300 low-altitude tourism flight trials across China. Approval from the CAAC for testing its UACS gives EHang the necessary foundation for commercial operations following the certification of its uncrewed EH216-S aircraft.
The CAAC officially accepted EHang's application for type certification (TC) in Jan. 2021. The CAAC announced that the Special Conditions for Type Certification of EHang's EH216-S aircraft had been formally adopted in Feb. 2022.
In Feb. 2023, the EH216 completed its first passenger-carrying autonomous flight demonstration in Japan. With the approval of the Ministry of Land, Infrastructure, Transport and Tourism (MLIT) of Japan, the aircraft flew two passengers in Oita City without a pilot onboard.
Read original article