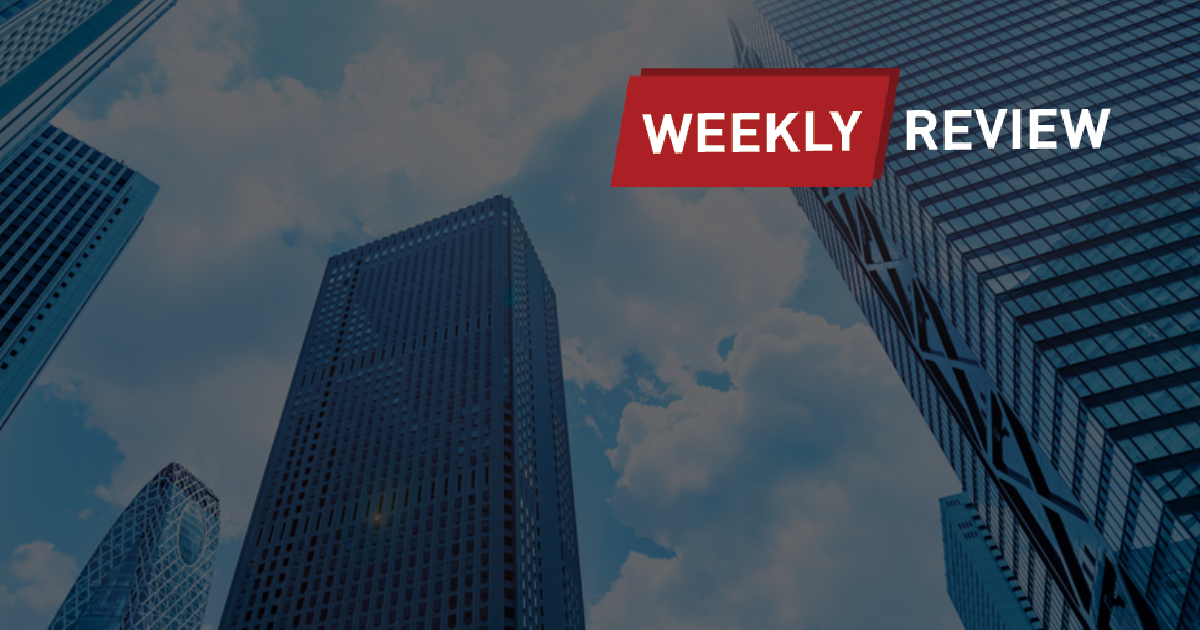 Marriott signs agreement for Dali EDITION Hotel to open in 2025 in southwestern China
Marriott International partners with New Development Group for the Dali EDITION Hotel, set to open in 2025 in Southwestern China. Dali EDITION Hotel is situated on the Cangshan Mountain hillside, offering a luxury experience and marking the brand's third property in China. The Dali EDITION, which marks the brand's third property in China, is expected to open in December 2025 and establish a new benchmark for the luxury hotel segment in Yunnan Province.
Hilton, Accor's development partner in China has problems threatening global economy
Country Garden, a major real estate developer in China, spectacularly tumbled from its lofty position in recent weeks amid reports the company lost billions of dollars and racked up a similarly seismic load of unpaid debt. While the developer's woes concentrate on housing, it does have major ties to the hotel industry.
Lifestyle hotel group Atour doubles its revenue in Q2
Chinese lifestyle hotel group Atour reported that its net revenues for the second quarter of 2023 increased by 112.3% year-over-year to RMB 1,093 million (USD 151 million). Net income for the quarter was RMB 239 million (USD 33 million), compared with RMB 60 million for the same period of 2022.
IHG reports 17% RevPAR growth, with China market contributing only 7% of revenue
IHG recently released its financial report for the first half of the year, reporting a revenue of $1.03 billion, a 23% increase year-on-year. Operating profit reached $479 million, a 27% increase year-on-year. The revenue from the Greater China region was $74 million, showing a growth rate of over 105% compared to the previous year, accounting for approximately 7% of IHG's total revenue.
OTA Tuniu reports first quarterly operating profit since listing
Chinese online leisure travel company Tuniu said its net revenues in the second quarter of 2023 increased by 170.5% year-over-year to RMB 100.0 million (USD 13.8 million). The company said it reported its first quarterly operating profit since Tuniu's listing and the first quarterly net income since the pandemic outbreak.
Legoland Shanghai Resort has completed key design of theme park
The key design of a theme park at Legoland Shanghai Resort has been completed and construction of the main project will begin in September, local government authorities said on Wednesday. At least 50% of the theme park's civil engineering project will be completed by the end of this year when some landmark buildings are expected to top out, the Jinshan government said. The total investment for the resort is expected to exceed RMB 10 billion (USD 1.4 billion).
American and Delta add China flights as restrictions ease
American Airlines and Delta Air Lines will both add more flights to China this fall and winter. Fort Worth, Texas-based American will add three weekly nonstops for a single daily flight on the Dallas-Fort Worth-Shanghai route in January. Atlanta-based Delta will add six weekly flights for a total of 10 on October 29, the carrier said Wednesday.
Alvin Liu named China President at Boeing
The Boeing Company announced the appointment of Alvin Liu as president of Boeing China, effective Sept. 1. In his new role, Liu will be responsible for developing and implementing Boeing's growth and partnership strategies in one the company's largest commercial markets. He will be based in Beijing and report to Dr. Brendan Nelson AO, president of Boeing Global.
China leaves Canada off list of countries approved for group tours
The Chinese government has left Canada off a list of countries approved as international travel destinations for tour groups — a decision that threatens to leave Canada's travel industry at a competitive disadvantage as it continues its post-pandemic recovery.
China to return as No. 1 business travel market by end of 2023
The global business travel industry has rebounded at a more accelerated rate than expected just a year ago and is now expected to surpass its pre-pandemic spending level of $1.4 trillion in 2024 − and grow to nearly $1.8 trillion by 2027, according to the latest GBTA Business Travel Index™ Outlook report.

Asia Pacific was the big laggard last year given the delayed reopening of the Chinese economy. Chinese business travel spending fell 4.6% last year, dropping China down to the #2 business travel market in the world for the first time since 2014. However, China is expected to recover back to being the #1 business travel market in the world by the end of 2023.
Royal Caribbean's Spectrum of the Seas returns to Hong Kong
Royal Caribbean's Spectrum of the Seas returns to Hong Kong for the first time since travel resumed and its future homeport announcement in 2024. Hong Kong Tourism Board (HKTB) organized a ship welcome ceremony on August 4, 2023, featuring a lively lion dance and drums performance at Kai Tak Cruise Terminal. HKTB plans to attract more cruise lines, support them in increasing Hong Kong cruises, and foster partnerships in the Greater Bay Area.