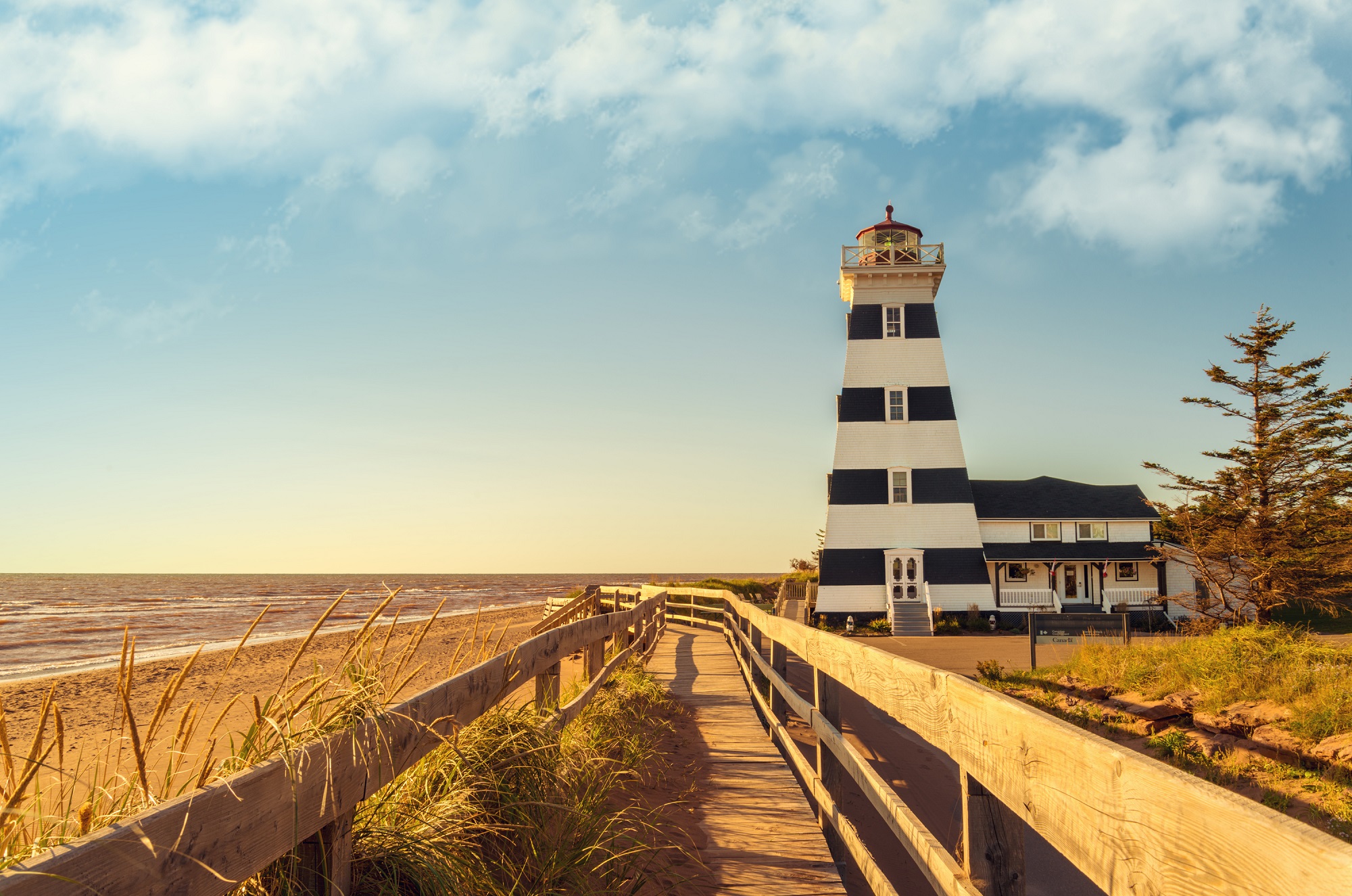 The Chinese government has left Canada off a list of countries approved as international travel destinations for tour groups — a decision that threatens to leave Canada's travel industry at a competitive disadvantage as it continues its post-pandemic recovery.
In a media statement, the Chinese foreign ministry announced on Aug. 10 that an additional 78 countries had been added to a list of destinations approved for group tours and package travel. Travel agents from mainland China work from this list when they promote and book foreign travel for Chinese nationals.
In response to an inquiry from CBC News about China's rationale for excluding Canada, the public affairs office at China's embassy in Ottawa wrote that "lately, the Canadian side has repeatedly hyped up the so-called 'Chinese interference' and rampant and discriminatory anti-Asian acts and words are rising significantly in Canada."
"The Chinese government attaches great importance to protecting the safety and legitimate rights of overseas Chinese citizens and wishes they can travel in a safe and friendly environment," the embassy added.
Destination Canada, the Crown corporation set up to promote tourism, told CBC News that in 2019, China was Canada's largest source of tourist arrivals from the Asia-Pacific region and Canada's second-largest long-haul market after the U.K. China also used to be Canada's largest market in terms of how much its tourists spend.
"While visitation and [spending] from China have dropped significantly since 2020, China remains an important market for Canada. We look forward to welcoming Chinese visitors back when restrictions allow," said spokesperson Jennifer Peters in a statement.
Read original article