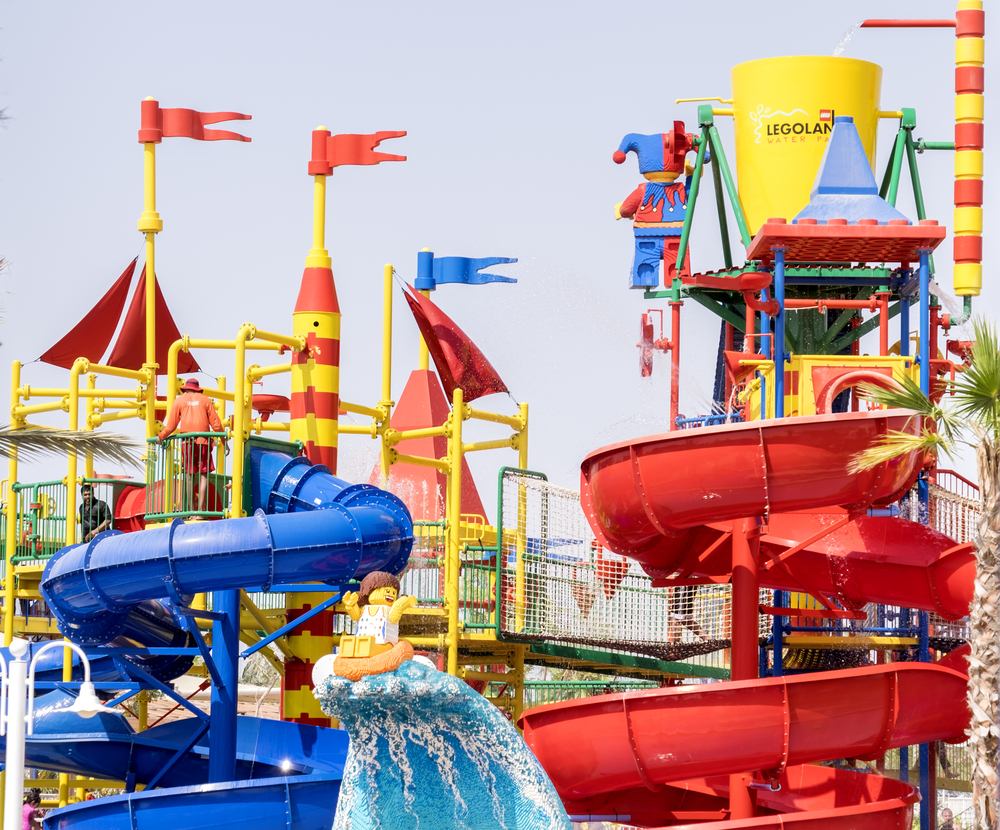 The key design of a theme park at Legoland Shanghai Resort has been completed and construction of the main project will begin in September, local government authorities said on Wednesday.
Covering a total area of 318,000 square meters, the resort — located in Jinshan district in the southeastern part of the city — will consist of the Legoland theme park and a hotel.
At least 50% of the theme park's civil engineering project, including construction of the building, roads and basic utilities, will be completed by the end of this year when some landmark buildings are expected to top out, the Jinshan government said.
The total investment for the resort is expected to exceed RMB 10 billion (USD 1.4 billion).
United Kingdom-based Merlin Entertainments Ltd will be responsible for the operation of the theme park.
Read original article