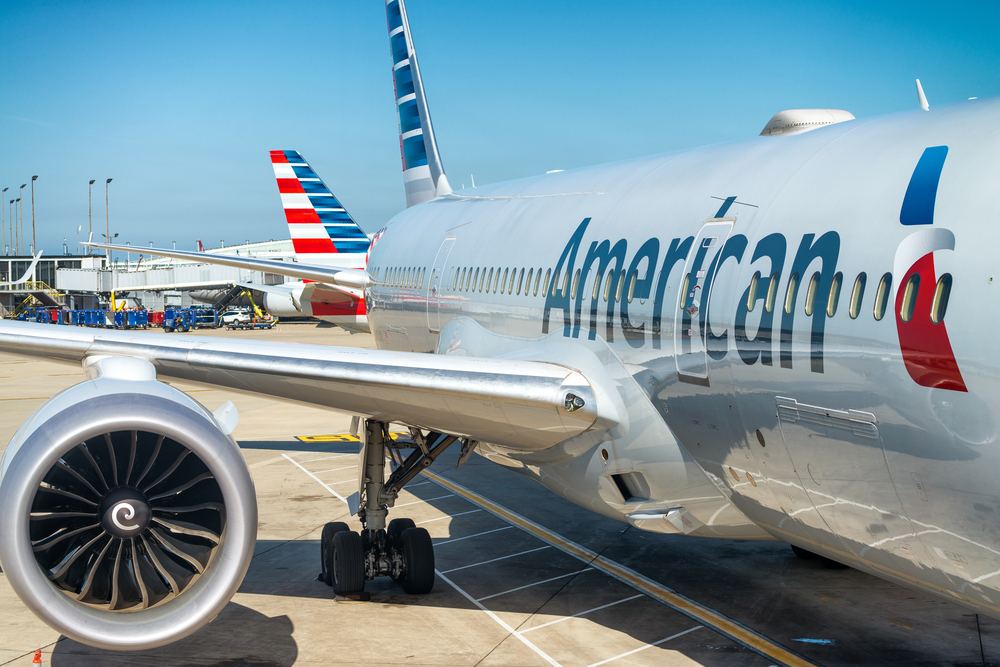 American Airlines and Delta Air Lines will both add more flights to China this fall and winter.
Fort Worth, Texas-based American will add three weekly nonstops for a single daily flight on the Dallas-Fort Worth-Shanghai route in January, an airline spokesperson said Wednesday. And Atlanta-based Delta will add six weekly flights for a total of 10 — once daily Seattle-Shanghai and thrice-weekly Detroit-Shanghai — on October 29, the carrier also said Wednesday.
The additions come less than a week after U.S. and Chinese officials agreed to double the number of nonstop flights between the two countries to 48 a week — 24 for airlines of each country — from October 29. Flights were capped at 24 a week since China eased Covid-19 travel restrictions in January.
Air China, China Eastern, China Southern, and United Airlines have also outlined plans to add more flights since the new frequency limit was unveiled. The three Chinese carriers each plan to operate five weekly flights through October 28, while United plans to offer at least eight weekly flights between San Francisco and both Beijing and Shanghai from November.
In 2019, there were more than 50 daily nonstop flights — or more than 360 weekly frequencies — between the U.S. and China, according to Cirium Diio schedules.
Read original article