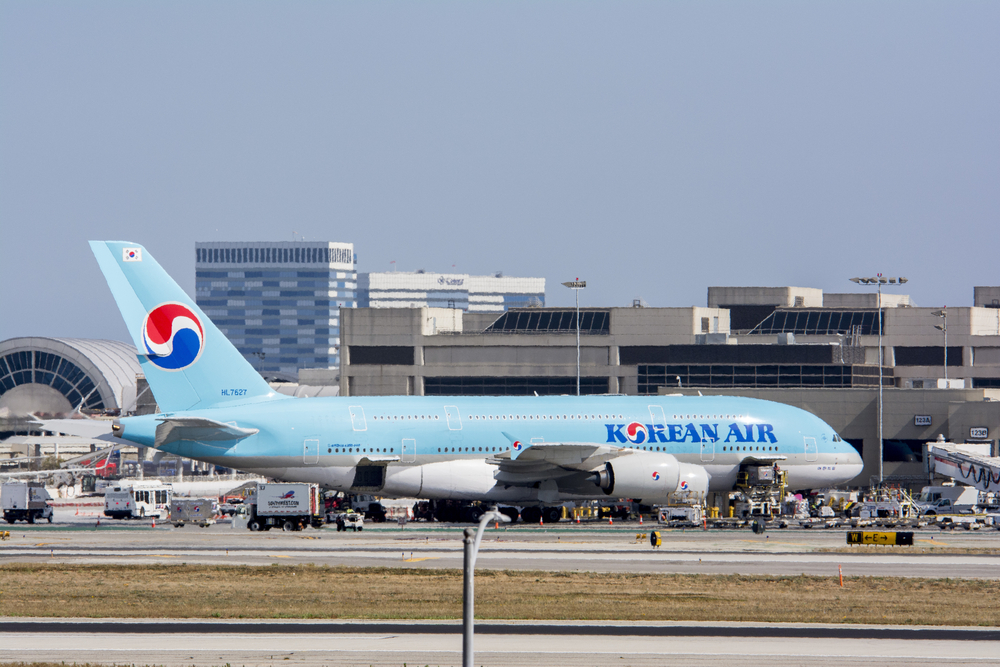 Airlines and retailers are preparing to welcome tourist groups from China by expanding air routes and rolling out promotions with K-pop stars after China ended a six-year hiatus by lifting restrictions on group tours to Korea.
The robust demand from Chinese tourists, who once contributed up to 8 million annual visits to Korea, has ignited a wave of expectations. The forthcoming national holidays in China, which include the Mid-Autumn Festival and National Day which run between Sept. 29 and Oct. 6, are expected to usher in a substantial influx of Chinese visitors.
Korean Air Lines, the largest flag carrier in Korea, is reintroducing services on the Incheon-Wuhan and Incheon-Weihai routes next month. Such routes had been suspended for over three years during the Covid-19 pandemic. The Wuhan route will operate three times weekly commencing Sept. 24, while the Weihai route will offer four weekly flights starting Sept. 27.
The largest Korean LCC, Jeju Air, launched new flights along the popular Jeju-Beijing route on Aug. 2. It plans to augment seat availability on Chinese routes as soon as it introduces the advanced B737-8 aircraft.
The retail sector, on the other hand, including duty-free shops and department stores, is preparing for the much-anticipated return of Chinese tourists by enlisting K-pop idols as advertisement models.
Hyundai Department Store Duty Free said that it appointed the K-pop girl band NewJeans as exclusive models for television and outdoor advertisements over the upcoming year, along with participation in various marketing campaigns.
Read original article