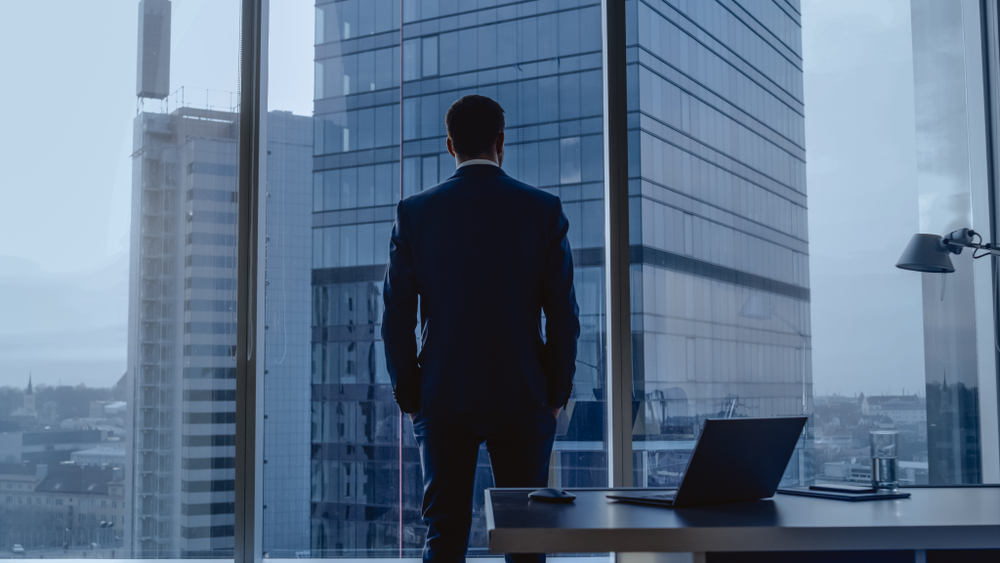 Country Garden, what was once the largest real estate developer in China, spectacularly tumbled from its lofty position in recent weeks amid reports the company lost billions of dollars and racked up a similarly seismic load of unpaid debt.
The developer's problems have economists on edge as they weigh whether this will have a contagion effect on the broader global economy. While Country Garden's woes concentrate on housing, the developer does have major ties to the hotel industry.
Hilton partnered with Country Garden on a variety of brand expansions in China. There was a 2018 agreement that announced many Country Garden hotel properties would get Hilton management largely under the DoubleTree and Hilton Garden Inn brand families.
Hilton's biggest known partnership with the developer arrived in June 2020, when the companies agreed to an exclusive management license agreement where a Country Garden subsidiary would build more than 1,000 Home2 Suites in China.
Accor and its Ennismore lifestyle hotel arm also have a partnership with Country Garden and its hotel development subsidiary. The companies announced last year a plan to open at least 1,300 hotels for the Jo&Joe brand (essentially Accor's version of Moxy). This was an explosive growth agreement for Jo&Joe, which currently only has six hotels in the world, according to Accor's website.
There are global ramifications to Country Garden's financial woes, which would be another blow to the struggling real estate sector coming out of pandemic restrictions. The collapse of another Chinese real estate developer, China Evergrande Group, in late 2021 rattled stock markets around the world.
Hilton declined to comment to TPG regarding how many of the planned 1,000-plus Home2 Suites were already under construction or had opened in China. Additionally, the company declined to comment on whether the issues put the Home2 Suites expansion in jeopardy — or any other questions related to the Country Garden partnership.
An Accor spokesperson did not respond to TPG's request for comment in time for publication.
For now, there is an expectation that Country Garden's issues remain largely isolated to the housing side of the business and that hotels won't be affected.
Read original article