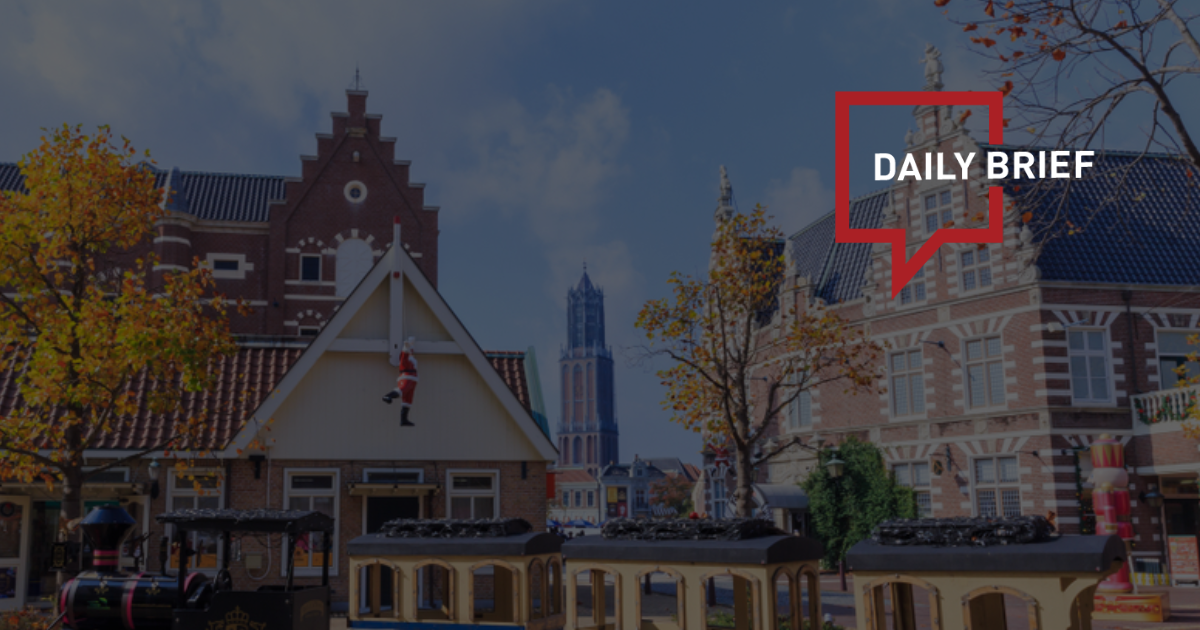 Paradise City, Ctrip to jointly launch S.Korean travel packages
>> Paradise City, an integrated resort in Incheon, announced on Monday that it has partnered with China's largest online travel agency Ctrip to introduce "luxury K-travel" packages targeting China's largest holidays, National Day and next year's Chinese New Year. On Ctrip's leading live commerce platform "Boss livestream show," a live broadcast from Paradise City will be exclusively aired on Sept. 8.
Young Chinese flock to music festivals, giving tourism a boost
>> Musical events, including outdoor festivals and concerts, are attracting China's young in droves, which typically increase travel demand. As many as 93% of the 100,000 attendees at the four-day Tai Hu Bay Music Festival held from April 29 in Changzhou, Jiangsu province were from outside the city, according to local media. Hotels near venues also see increased business. When a three-day music festival was held on the outskirts of Beijing from April 29, reservations at a nearby hotel increased nearly twentyfold compared with the same period in 2019.
China restarts its cruise industry with Shanghai to Japan sailing
>> China's first international cruise in three years set sail on Friday, heading from Shanghai to Japan in a boost for the country's beleaguered cruise industry following the pandemic, state media reported. The Blue Dream Star, operated by Shanghai Blue Dream International Cruise Line and carrying more than 1,000 passengers, will sail to Fukuoka, Kumamoto, Kagoshima and Nagasaki in Japan.
>> From August 11 to October 15, the 2023 Hakka Expo officially welcomes all the guests to visit Taoyuan, Taiwan, with the theme "Travel to Tomorrow." Taking advantage of its smart city features, the Expo will present the diversity of the Hakka people by opening up a dialogue between new technology and the future.Various types of performances will be held in each exhibition area on each weekend during the event period.
Taiwan lodging facilities adopt tripla Book to increase direct bookings
>> tripla Co., Ltd., a provider of IT solutions for lodging facilities, has announced that 20 lodging facilities in Taiwan have installed "tripla Book", the company's lodging reservation engine. Taiwanese facilities that have implemented tripla Book have seen the ratio of in-house reservations increase from 0.1% to 7%, and the conversion rate (CVR) of in-house reservation sites increase from 1% to 8%, around four times of the average conversion rate for lodging reservation sites in Taiwan, which is generally said to be around 2%.
China-US travel restrictions are easing, but these hurdles limit a full recovery
>> In just the past few days, there have been two key moves that ease restrictions for travel from China to the U.S. On Thursday, China lifted pandemic-era group tour restrictions for the U.S. and other key markets. And on Friday, the U.S. and Chinese governments agreed to double the number of weekly flights. Starting September 1, 18 weekly flights will be allowed. On October 29, that rises to 24 flights.
But even with the air-service agreement, the number of flights is nowhere near the more than 150 that China and the U.S. had before the pandemic. There's also the worsening visa processing delay problem, according to the U.S. Travel Association. On average, Chinese travelers have to wait over four months at U.S. embassies to get an interview for a first-time visitor visa, up from 77 days in March.
China Southern to resume Brisbane-Guangzhou flights
>> Starting November 17th, China Southern Airlines will operate four non-stop flights a week between the Guangzhou Baiyun International Airport (CAN) in Guangzhou province, China, and Brisbane Airport (BNE) in Queensland, Australia. The number of tourists flying to Brisbane from Guangzhou is expected to increase by 377% over the next three years, totaling 278,0000 inbound international seats.
Macao is mainland China's preferred travel destination, new data claims
>> About 40% of the 40.37 million outbound trips made by mainland Chinese tourists in the first six months of 2023 were to Macao, according to the state-backed China Tourism Academy – a research unit of the Ministry of Culture and Tourism.