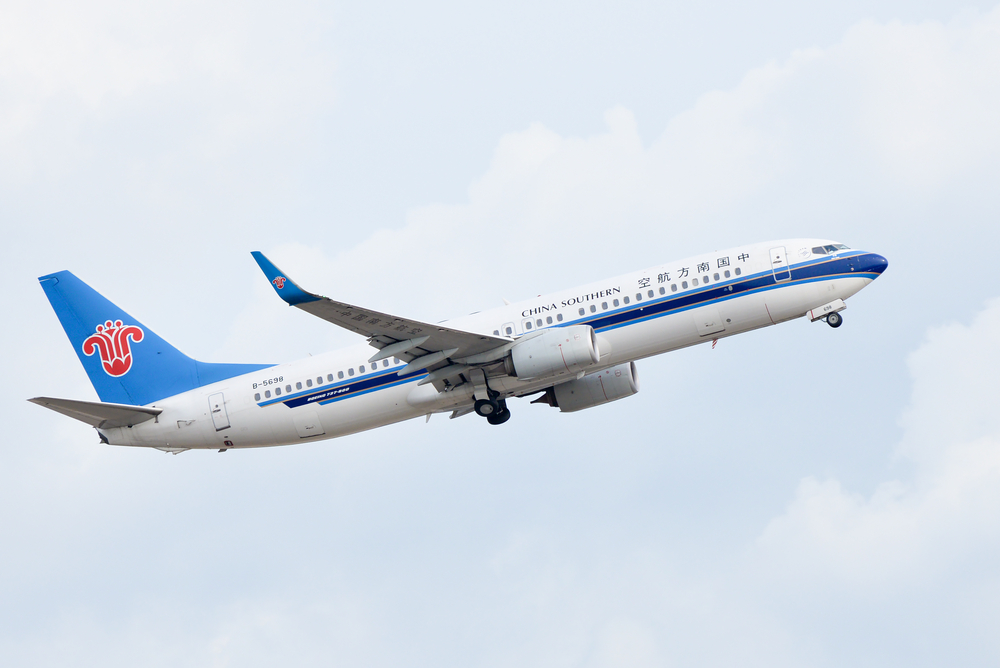 Starting November 17th, China Southern Airlines will operate four non-stop flights a week between the Guangzhou Baiyun International Airport (CAN) in Guangzhou province, China, and Brisbane Airport (BNE) in Queensland, Australia.
The route has been renewed in a bid to bolster the tourism industry in both cities and as a part of China Southern's push to re-activate profitable routes that were canceled due to the downturn experienced during the pandemic.
The Queensland government also pushed for the renewal of the route due to tourism revenue. Before the COVID-19 pandemic, Queensland saw an influx of almost 497,000 Chinese tourists annually. According to the Queensland government, these visitors alone contributed over AUD 1.61 billion ($1.05 billion) in overnight visitor expenditure.
Once renewed, the government estimates that over 59,000 passengers will be flown in over the first year. The number of tourists flying to Brisbane from Guangzhou is expected to increase by 377% over the next three years, totaling 278,0000 inbound international seats.
Read original article