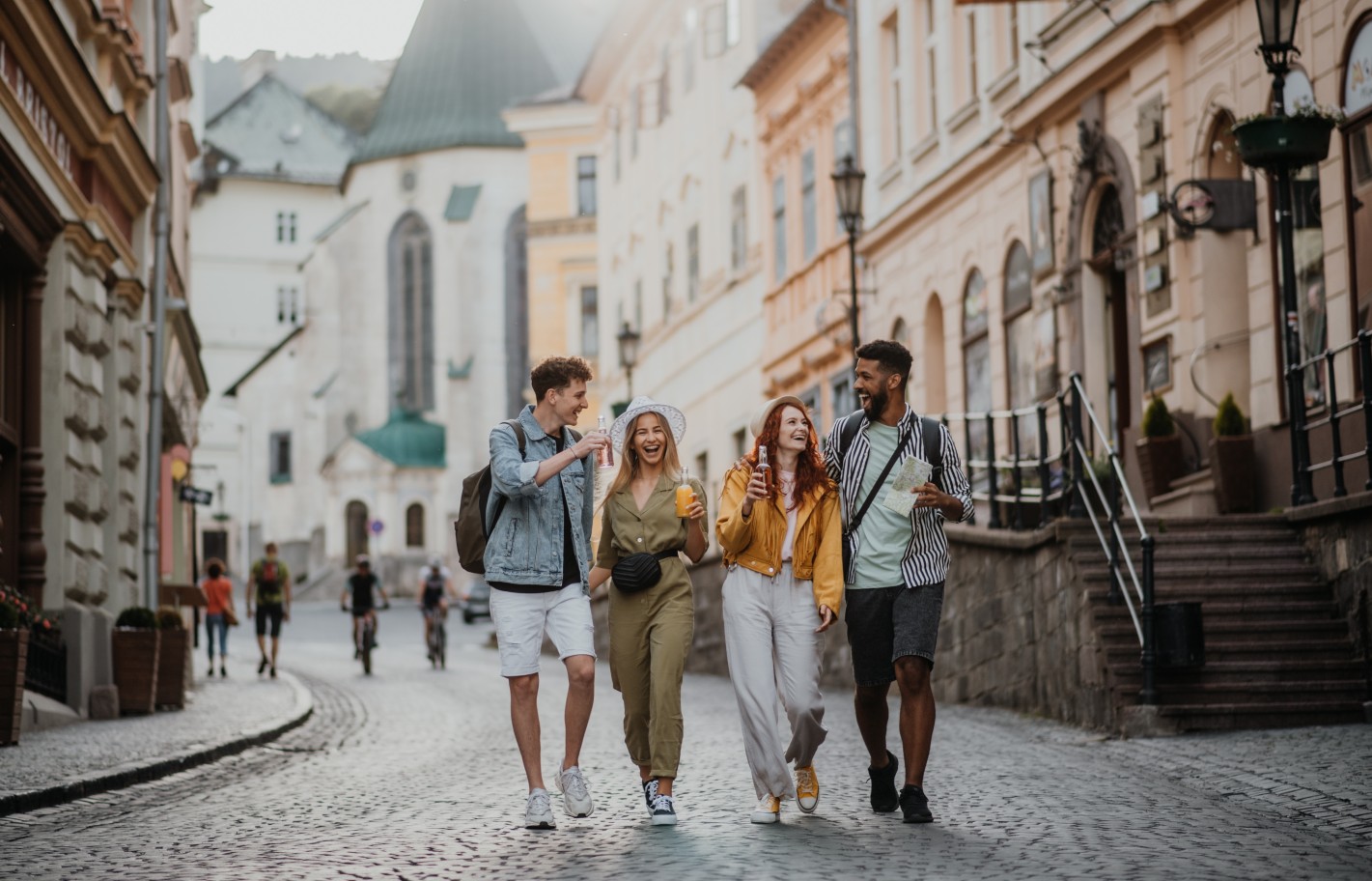 China's travel borders are open, yet its group tours segment remains limited to less than half of the countries available to Chinese travelers before the pandemic.
That's according to Sienna Parulis-Cook, director of marketing and communications for Dragon Trail International, a marketing solutions company based in China. She explained that Chinese groups can travel only to countries with an Approved Destination Status (ADS) agreement with China, as approved by the Chinese government.
In January 2019, some 130 countries and territories had these ADS agreements. During the pandemic, Chinese travel agencies were banned from selling outbound group or package travel. In February 2023, travel agencies were again permitted to sell group and package travel, but only to a pilot list of 20 countries. An additional 40 countries were added in March.
Popular European destinations, like Spain, France, and Portugal, are included. However, the U.S. is missing from the list of 60 countries.
"Currently, one-quarter of the 60 countries where Chinese can travel as part of a group tour or to which they can buy a travel package are in Africa," said Parulis-Cook.
As of March 2023, there were around 4,200 Chinese travel agencies licensed to sell outbound travel, down from 4,442 in April 2019, Parulis-Cook said.
"We anticipate that China might revert to the previous ADS system rather than the current list of 60 countries for group and package travel later this year, which will open up the market to cover the rest of the world. This will benefit many countries, including the U.S," said Parulis-Cook.
Chinese travel agents surveyed also identified visas as the biggest obstacle in selling outbound tourism in 2024.
"Chinese outbound tourism to the U.S. is very constricted at present because of flight capacity (and its impact on flight prices), visa delays, and the fact that group and package tourism cannot be sold," said Parulis-Cook.
Read original article