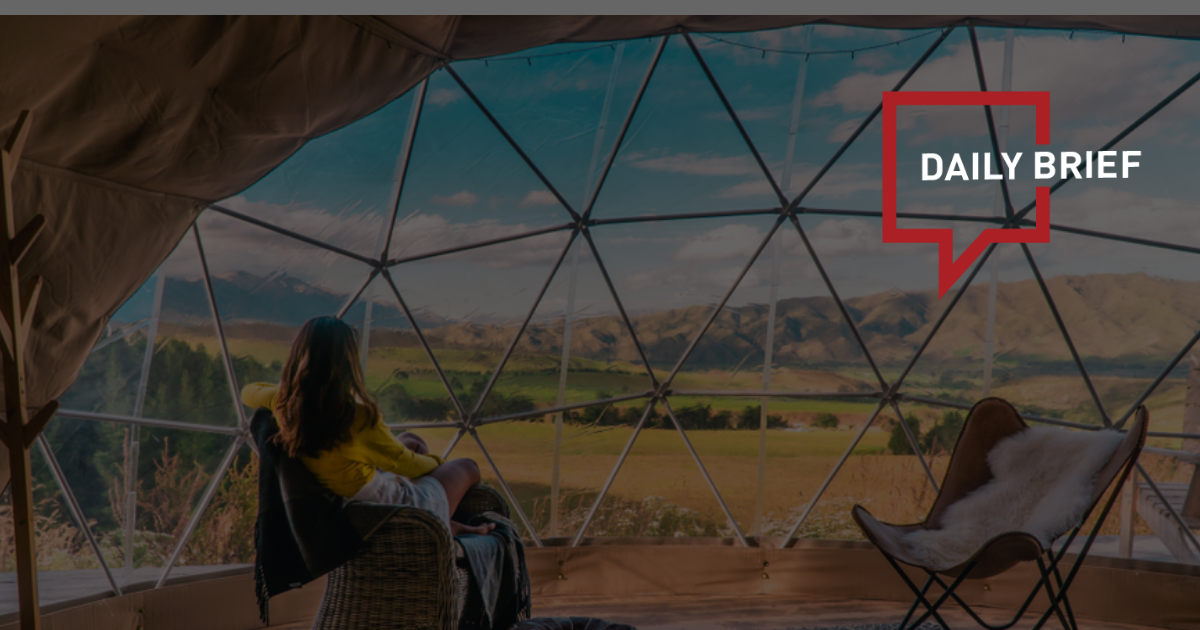 Recovery of Hong Kong's aviation industry in sight, finance chief says
>> A full recovery is "now in sight" for Hong Kong's aviation industry, the city's financial chief has said while revealing officials are already discussing new air service agreements with other parts of the world to restore global connectivity.
Hong Kong to welcome nearly 4 million mainlanders this month, AI-driven index predicts
>> Nearly 4 million mainland Chinese tourists are predicted to visit Hong Kong this month, almost 83% of the number recorded in the same month in 2018, according to a new index driven by artificial intelligence (AI) designed to help the industry draft strategies and improve planning.
Mckinsey report: China consumption still cautiously optimistic
>> China's travel sector is approaching its record-setting peak in 2019, primarily due to domestic travel to tier-1 cities and tourist hotspots like Hainan and Yunnan. International travel is also recovering rapidly, even in the face of high prices and difficulties obtaining visas. But a Mckinsey report said that we are still unlikely to see a substantial surge in consumption in the near term.
China's civil aviation sector recovers
>> China's civil aviation sector has maintained a strong recovery momentum in the first half of 2023, with passenger trips reaching 88.2 percent of the level in 2019, according to the Civil Aviation Administration of China. The average daily number of flights has resumed to 17,150, and the average daily passenger trips increased to 2.08 million. The industry's total investment in fixed assets was 46 billion yuan ($6.42 billion).
Klook rolls out new travel insurance product
>> Klook has teamed up with Singapore's Zurich Insurance Company to introduce TravelJoy, a revamped travel insurance offering that includes all-encompassing coverage for Klook customers. Designed to go beyond conventional travel insurance boundaries to ensure peace of mind for customers, TravelJoy covers trip cancellations, medical emergencies, lost or stolen luggage, and even telehealth services.
Korea's duty-free sales skid despite China border reopening
>> South Korea's duty-free shops suffered a sharp decline in sales in June, when the number of Chinese visitors jumped more than three times that of February, just before China reopened its borders. Industry observers say that despite the rebound in the number of Chinese visitors, there are few signs of their sales picking up this year. China has excluded South Korea from overseas destinations for group tours amid diplomatic tensions between the two countries.
Minor Hotels signs new Anantara resort in China
>> Minor Hotels has signed an agreement with Funyard Minor JV Co. (China) for Anantara Shaoxing Resort in north-eastern Zhejiang Province, slated to open in 2024. The 120-key resort is perched on the slopes of Mount Kuaiji and will be the first internationally-branded resort in the city of Shaoxing.