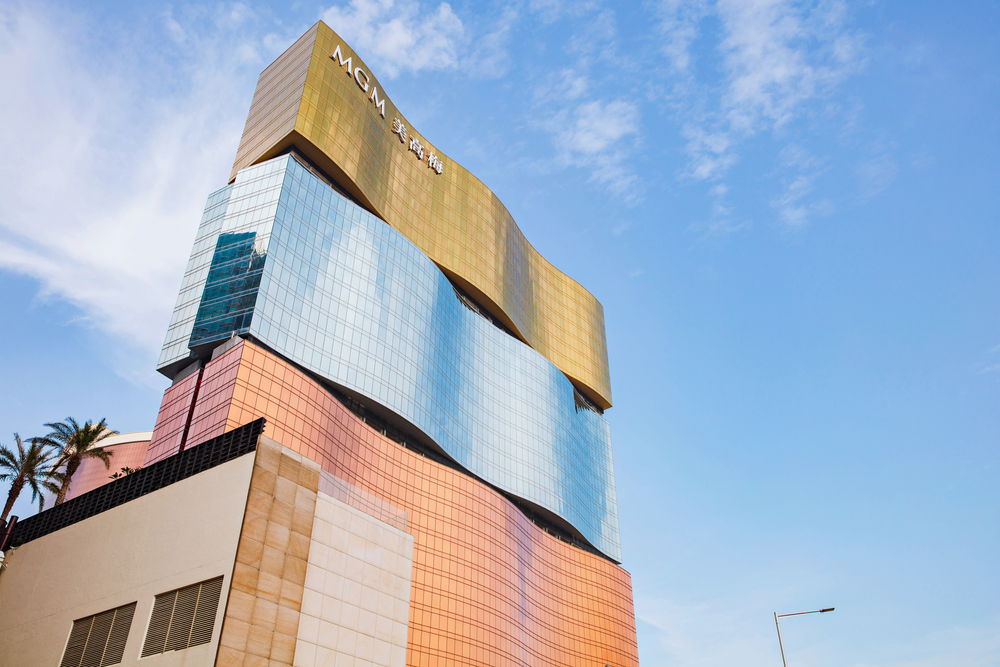 MGM China Holdings has reported HKD5.8 billion (MOP5.99 billion/ US$740 million) in revenue for the second quarter of 2023, about 105% of the 2019 level, with its adjusted EBITDA of HKD1.75 billion at 120% of its pre-Covid level.
It was according to an unaudited filing to Hong Kong's stock exchange on Thursday. The document also said that the company's net revenue grew 231.2% to HKD10.6 billion in the first half of the year compared to a year earlier.
The casino operator, which runs two properties in Macau, reported HKD820.9 million in profits attributable to its owners, revering a loss of HKD2.4 billion for the equivalent period in 2022.
In addition, MGM reversed an adjusted EBITDA loss of HKD336.7 million in the second quarter of 2022 to generate HKD3.2 billion last quarter, with that result at 103% of the 2019 level.
Under its new concession contract effective early this year, MGM is entitled to operate a total of 750 gaming tables, up 36% in comparison with 552 previously.
The additions allowed the casino to gain a 5.4% market share, with that of MGM Macau at 6.9% and MGM Cotai at 8%.
When it comes to first-half adjusted EBITDA, MGM Macau reported HKD1.5 billion, while that of its Cotai counterpart reached HKD1.7 billion, up from a negative of HKD382 million.
Read original article