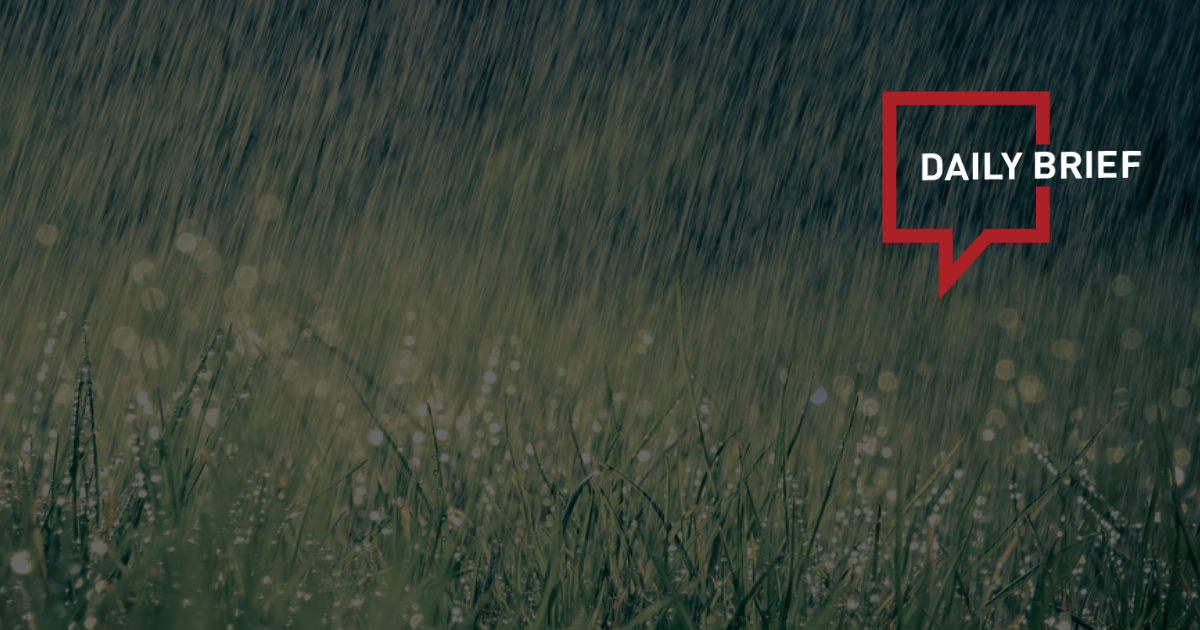 Marriott RevPAR more than doubles in Greater China in Q2
>> Marriott International released its second-quarter financial report, reporting a Q2 revenue of USD 6.08 billion, up by 14% year-on-year, surpassing analyst expectations. Greater China, considered Marriott's second-largest market, posted a nearly USD 85 RevPAR in the second quarter of this year, more than doubling the growth compared to the same period last year.
Shanghai reports robust growth in cultural tourism market
>> The cultural tourism market in Shanghai has seen robust growth since the beginning of the summer holiday, data from local authorities showed. From July 1 to 25, 162 museums in Shanghai received more than 2.45 million visitors, the Shanghai Municipal Administration of Culture and Tourism said on Monday. Museums in Shanghai are expected to receive a total of more than 2.85 million visitors in August.
Tourist site staff criticized over rainstorm stand-off
>> Staff members at a tourist site in Guiyang, Guizhou province, have been criticized by the site's authorities after they refused to allow visitors who wanted to take shelter from heavy rain when the site was shutting its doors.
Second C919 to enter commercial operation starting Wednesday
>> The second C919, China's first self-developed narrow-body jet, will be put into commercial operation serving travelers between Shanghai Hongqiao International Airport and Chengdu Tianfu International Airport in Sichuan province starting Wednesday, according to aviation data and solution service provider VariFlight.
Cambodia receives 268,130 Chinese tourists in H1, up 771.8%
>> Cambodia attracted some 268,130 Chinese tourists during the first half of 2023, up 771.8% from 30,754 in the same period last year, said a Ministry of Tourism report released on Tuesday. During the January-June period this year, China was the third-largest source of foreign visitors to the Southeast Asian country after Thailand and Vietnam, the report said.
Tourism promotion event on China's "home of pandas" held in Egypt
>> The China Cultural Center in the Egyptian capital of Cairo on Tuesday held an event on promoting tourism to the "home of pandas" in southwest China's Sichuan Province.
ITB China 2023 joins forces with Trip.com Group as Official Travel Service Partner
>> Trip.com Group plans to deepen cooperation with global partners to better serve Chinese tourists, offer high-quality services to outbound travelers, and promote inbound tourism as an engine for economic growth.
ITB China, the marketplace for China's travel industry, announced its collaboration with Trip.com Group for this year's highly anticipated event, taking place from 12 – 14 September 2023 in Shanghai.
Trip Group gets grant for inferring airfare class availability using historical price data
>> Trip Group has been granted a patent for a computer-implemented method that reduces data storage requirements and infers available airfare classes. The method involves receiving live bookable prices without complete fare class information, storing the prices in a smaller data storage capacity, analyzing statistical patterns to determine estimated prices, and comparing them with prices from a distribution system to infer airfare class availability. The inferred availability is then provided to a computing device for storage.