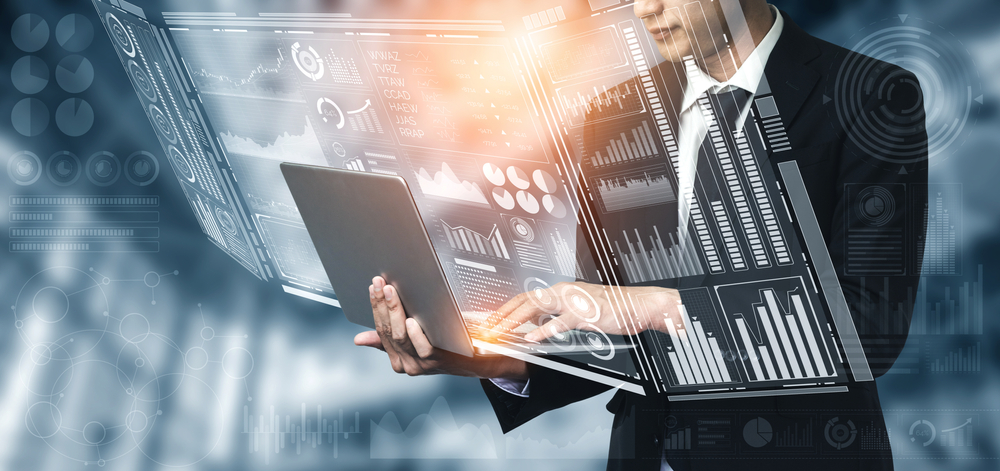 Amadeus is on track to spend more than ever this year on research and development as the company looks toward the future of the industry.
The Spain-based company primarily operates the world's largest global distribution system, which provides information that travel agents and others use to provide booking services to customers. Amadeus also offers software for travel agents, hotels, airlines, and other travel companies.
Amadeus said it has increased R&D spend 20.2% for the first half of 2023 compared to the same period in 2022. It spent $1.1 billion (€988.4 million) on R&D in all of 2022, according to a company report.
"R&D investment in the period was mainly focused on the implementation of [new distribution capability] contracts on the airline and travel agency side, as well as the evolution of our portfolio for airlines, travel sellers, and cooperations," said Amadeus chief financial officer Till Streichert during an earnings call Friday morning.
Financials
Total revenue for the first half of the year increased 28.2% to €2.7 billion ($2.97 billion). EBITDA grew 41.3% to €1 billion ($1.2 billion).
Revenue for air IT products has increased 26.2% to €902.4 million ($995.4 million), and revenue for hospitality and other products increased 23.6% to €429.2 million ($473.4 million).
The company said it distributed dividends earlier this month totaling €333.4 million ($367.8 million), which is half of the profit reported for 2022. The company also started a share repurchase program of up to €433.3 million ($478 million) in the second quarter. The stock price is up some 40% this year.
Read original article