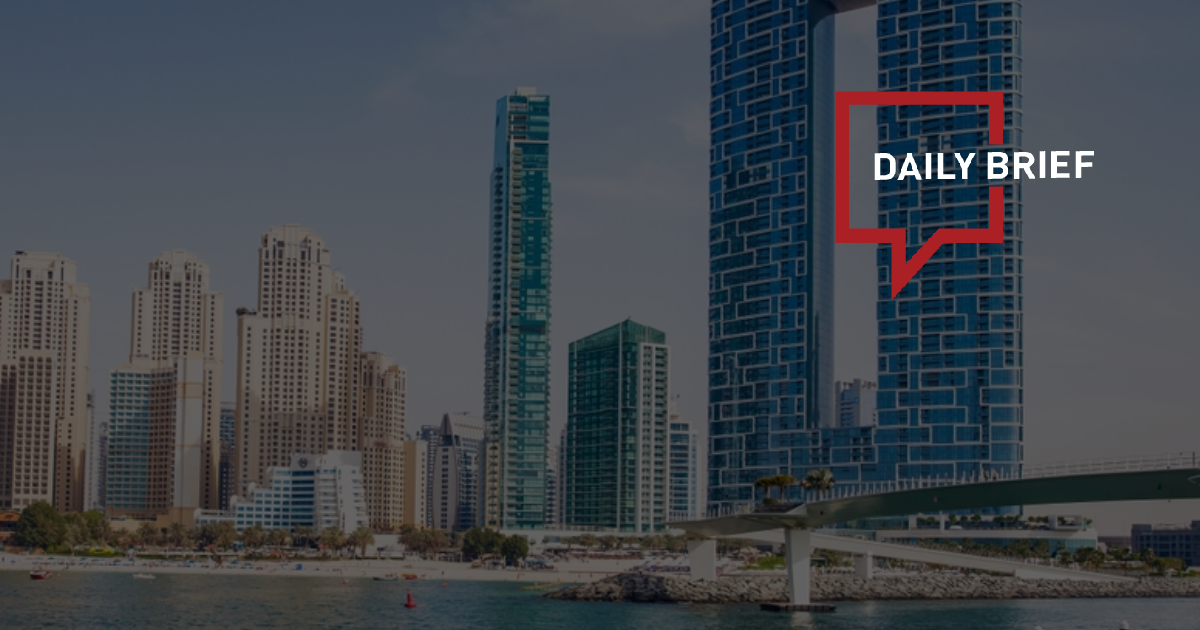 >> Hilton has announced a number of new signings in China in the first half of this year, including Conrad Qingcheng Mountain, Hilton Shanghai City Centre, Hilton Shanghai Jing'an, Curio Collection by Hilton hotels in Yantai and Anji, Hilton Garden Inn Hangzhou Grand Canal and Hilton Garden Inn Chengdu Chenghua.
Marking continued growth across multiple brand categories, Hilton says these properties are strategically located in ancient capitals, cultural hotspots, vacation resorts and wellness retreats.
China becomes third strongest source market to Maldives
>> Chinese tourist market has become the third strongest source market to the Maldives as of July 30. According to the Ministry of Tourism, China has replaced the United Kingdom in third place with 91,555 tourists. Before the pandemic, China had consistently been one of the top three strongest source markets for Maldives. In 2019, China recorded an annual total of 280,000 arrivals, making up 17 % of the total tourist arrivals for that year.
AirAsia ramps up flights to China amid surge in travel demand
>> Based on the strong current and forecast demand, AirAsia Malaysia (AK) will resume another route from Kota Kinabalu to Hangzhou starting with three flights weekly beginning 2 September 2023. Meanwhile, AirAsia X Malaysia (D7) will be increasing services from Kuala Lumpur to Beijing (Daxing) from four to five flights weekly beginning 1 September, from Kuala Lumpur to Shanghai from four to seven flights weekly commencing 15 September, and from Kuala Lumpur to Hangzhou from three to four flights weekly starting 30 September this year.
China's outbound tourism market bounces back
China's outbound tourism market has recovered with outbound destinations receiving 40.37 million trips from the Chinese mainland in the first half of this year, according to China Tourism Academy's official WeChat account. Short-distance outbound travel was the first to recover, with 93.9% of tourists concentrated in Asia, said the report released on Sunday.
Fuel surcharge on air tickets rises
>> China's fuel surcharge on air tickets is expected to rise for the first time this year, with a minimum of RMB 30 ($4.19) per one-way trip from Aug 5, The Paper reported on Tuesday. The fuel surcharge will be RMB 30 per adult passenger for routes below 800 km (inclusive), and RMB 60 per adult passenger for routes above 800 km, starting from Aug 5, 2023 (ticket issuance date).
Chinese railways report 406 mln passenger trips in July
>> The nation's railways recorded 406 million passenger trips from July 1 to 31, according to data revealed on Tuesday by China State Railway Group Co., Ltd., the country's railway operator. During this period, daily passenger trips averaged 13.1 million, while 10,169 trains were operating daily, up 14.2% compared to the same period in 2019, according to the company.
Macau casino revenue surges in July as summer fuels holiday boom
>> The recovery in Macau's casino sector strengthened in July, with gaming revenue returning to about 68% of pre-pandemic levels as tourists flocked to the gambling hub during the summer vacation period.
Performance was boosted by the summer holiday travel season in China's mainland, the largest source of tourists to Macau. Visitor arrivals in June returned to 71% of the pre-pandemic levels, according to the latest data available, with July figures due to be released later this month.
China's new high-speed train just set a new record as the world's fastest
>> On a recent test run, China's new high-speed maglev train sprinted to record-breaking speeds of 281 miles per hour, making it the fastest train in the world. Once completed, engineers hope the maglev will reach 621 mph (much faster than commercial flights, which cruise at an average of 545 mph to 574 mph). China plans to expand its maglev technology on railways across the country to ease travel between large cities and rural areas.