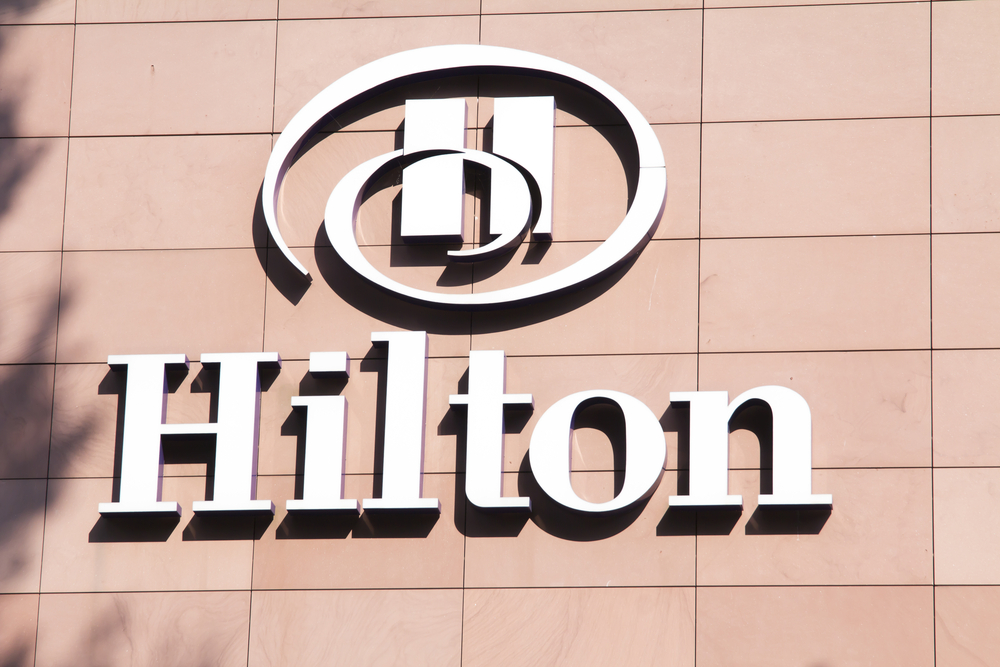 Hilton's earnings report on Wednesday was the first one from a major hotel group for the second quarter. All eyes were on whether the company saw any cracks in demand. In short: No.
"We had the best booking quarter in our history, ever," said Christopher Nassetta, president and CEO. "And our position is great for the next year."
The McLean, Virginia-based owner of 22 brands, such as DoubleTree and Waldorf Astoria, continued to see a strong hunger for travel through 2023 and into early 2024.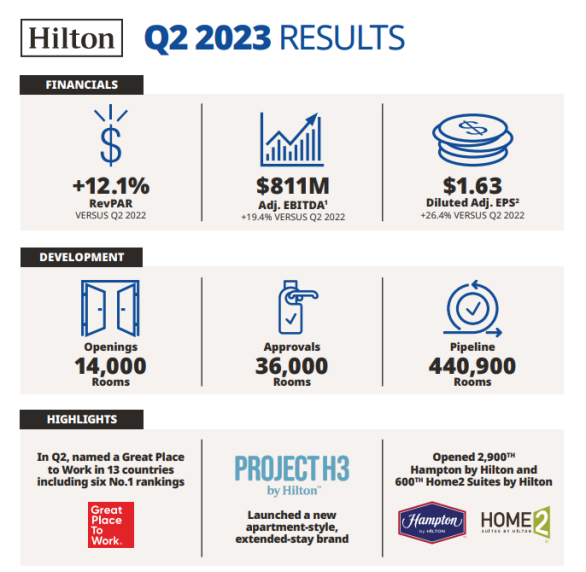 About 85% of the company's revenue comes from road warriors at small-to-medium-sized businesses.
"They're feeling reasonably good about a soft landing [in the economy] and their businesses," Nassetta said.
Leisure travel remained way over past highwater marks, he said. There were a few exceptions, such a few markets where the comparisons were tough because the destinations like South Florida had been so super-hot immediately as the pandemic eased.
Hilton's third big revenue driver is group bookings for conferences and other large corporate meetings. Executives said they see a continued upswell in group bookings by big associations. This segment had been the slowest to come back from the pandemic lows, suggesting that the recovery in group bookings will provide an ongoing tailwind for Hilton.
Read original article