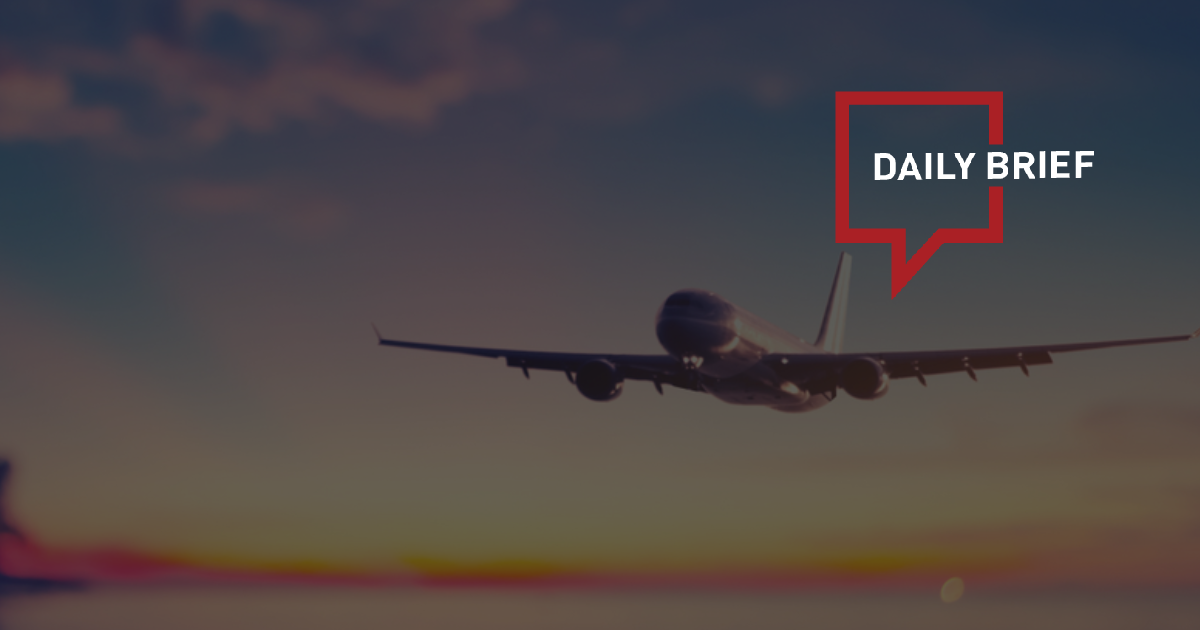 Tibet sees recent boom in tourism
>> A flood of tourists, some from overseas, have come to enjoy the unique cultural and natural beauties of the Tibet autonomous region, which has witnessed a travel boom recently. During the first half of this year, the region received more than 24 million tourist visits, an increase of 41% year-on-year, according to the regional tourism development department. It said that tourism revenue exceeded RMB 26 billion (USD 3.6 billion), up 47.5% year-on-year.
China-Russia tourism: a moderate recovery fueled by flight and visa resumption
>> China is the second largest visitor market for Russia. In the first quarter, arrivals from China increased by 460% compared with the first quarter of 2022, though the 84,200 visits were still below the pre-pandemic figures of 113,800 in January-March 2020. Of those, 6,200 were tourists, a 60-fold increase from just over 100 tourists in the same period of last year.
China prepares to unveil world's largest trade fair
>> The China International Import Expo (CIIE) expects 20 Fortune-500 companies to make their debut at the world's largest trade fair in Shanghai to be organized in November this year, as preparations get under way to hold the marquee event for the first since the end of strict anti-pandemic curbs that limited participation in the past three years.
Urumqi aims to soar as BRI aviation hub
>> "Urumqi has great potential to become an important transportation hub," said Alvin Liu, executive vice president of Boeing China, adding that the BRI envisions interconnection and common prosperity, opening a gate for cooperation. According to data from Xinjiang Airport Group Co Ltd, passenger flights have linked Urumqi with 23 international destinations, while five regular air cargo routes have connected the city with Central and West Asia.
PIA passengers can travel to 16 Chinese cities from Beijing
>> In collaboration with Air China, Pakistan International Airlines (PIA) has now offered travelers to fly from Pakistan to 16 captivating cities in China via its capital city Beijing. Guangzhou, Shanghai, Wuhan, Chengdu, Chongqing, Changchun, Hangzhou, and Harbin, among others, are some of the Chinese cities where traveling will now be easy for PIA flyers, a PIA official told APP.
Hong Kongers set to get longer visa-free time in Malaysia
>> Hong Kongers are set to get longer visa-free stays in Malaysia, according to people with direct knowledge of the matter, as the city's leader seeks to forge closer ties with its Southeast Asian neighbors. Malaysia agreed to extend the period Hong Kong passport-holders can stay in the Southeast Asian nation to 90 days from 30 without a visa.
What Dragon Trail's travel agent survey says about Chinese tourism
>> Trips to the Americas and Europe commanded the highest prices, with a little less than half of the respondents reporting trip costs between $1,395-$2,789 per person and some saying it costs even more. On the other hand, trips to Southeast and North Asia fell within the relatively more accessible price range of $279-$1,395 per person. Despite visa issues and high-priced tickets, Europe emerges as the most promising destination.
Philippines to pilot eVisa scheme starting Aug with China
>> The Philippines is due to launch next month a pilot program for its electronic visa system, starting with visas for Chinese visitors, reported the Philippine News Agency, an official outlet. The system will be operational on August 24, according to a press briefing on Wednesday.
Hong Kong book fair ends in success as attendance increases
>> Nearly 1 million visitors, 10 percent of whom were tourists, flocked to the week-long Hong Kong Book Fair, spending an average of HK$872 (USD 112) per person, according to Hong Kong Trade Development Council. The 33rd Hong Kong Book Fair organized by the HKTDC drew to a successful close on Tuesday, with about 990,000 visitors having attended the annual event, higher than the 850,000 it received in 2022.
Special bullet train for Asian Games unveiled
>> An intelligent bullet train, part of the Fuxing series, rolled off the production line on Friday in Changchun, Jilin province, and will soon go on trial runs on tracks across Zhejiang province. The train, specially designed for the upcoming Asian Games, will provide intercity transportation between Hangzhou, the main host city of the games, and the five co-host cities of Ningbo, Wenzhou, Jinhua, Shaoxing and Huzhou in Zhejiang during the 19th Asian Games and Asian Para Games in September and October.