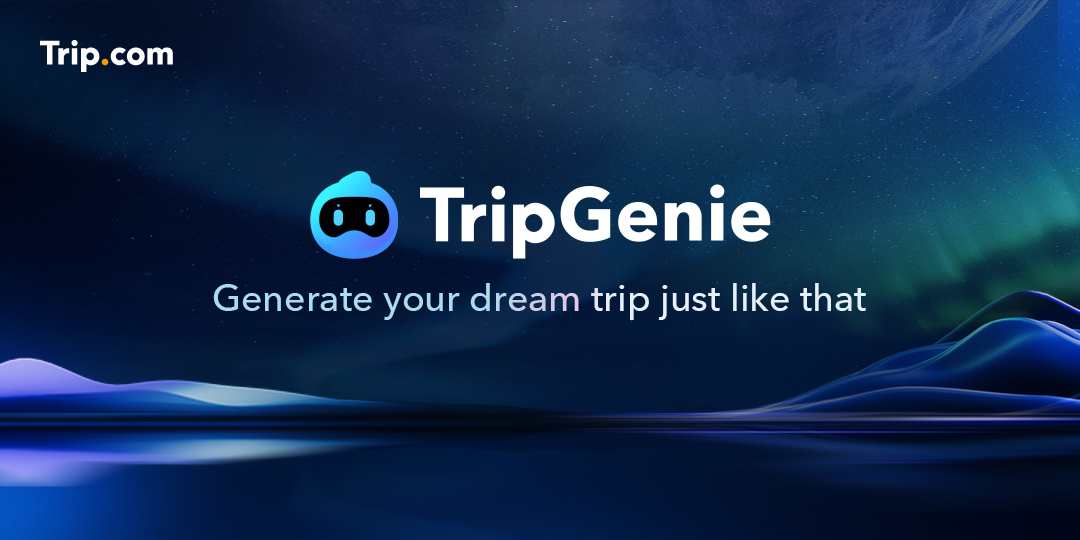 Trip.com presents TripGenie, an advanced AI assistant incorporated into its mobile app, designed to revolutionize travel planning and booking. Leveraging large language model technologies, TripGenie covers all aspects of travel, from detailed itinerary crafting to immediate bookings. Responding seamlessly to text and voice commands, it enhances the user experience by displaying images, links, and swiftly directs users to relevant app results, saving precious time and effort.
The enhanced version of this AI travel assistant was previously known as TripGen. The newly released TripGenie excels at deciphering complex user requests, leading directly to applicable app results, storing text itinerary responses for future refinement, offering a new layer of app interaction through a unique floating AI icon, and supporting seamless communication via voice and text input. Conceived to deliver a hassle-free and customized travel experience, TripGenie is set to change the way people travel.
Amy Wei, Senior Product Director at Trip.com and product owner of TripGenie said, "TripGenie has completely re-engineered how users interact with AI in travel planning and booking, creating a conversation flow that is human-like and intuitive. With the power of large language models, TripGenie interprets user text or voice inputs, extracts key information, and responds with rich text, images, or navigates to related pages. Embracing the Language User Interface (LUI) and AI Agent philosophy, TripGenie signifies a giant leap towards a highly efficient super AI assistant for our users."
Powered by large language model technology, TripGenie streamlines travel planning, offering personalized recommendations, comprehensive travel plans, and a consolidated booking service within the app. Queries such as, "Can you suggest a cheap flight from Singapore to Bangkok?" instantly propels the user to the Flight Deals page, featuring the most cost-effective options. When you request for hotels near Bangkok's metro system, you will be led directly to a curated list with your specified filter applied. TripGenie precisely tailors recommendations to your specifications.
Read original article