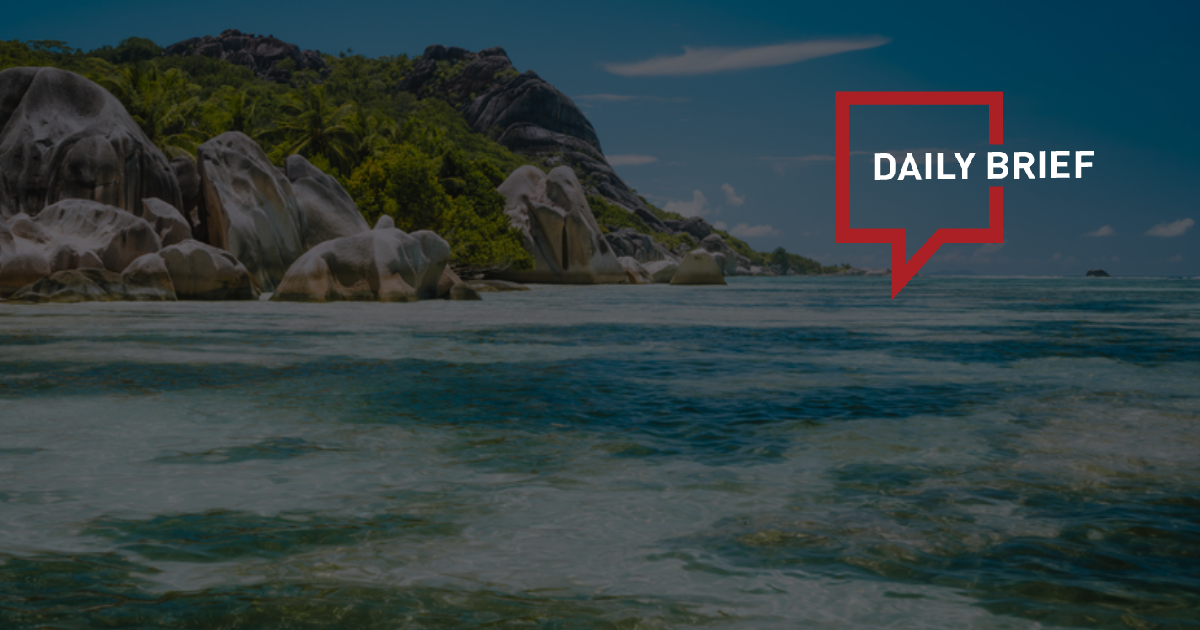 China to resume 15-day visa-free entry for Singapore, Brunei citizens
>> China will resume 15-day visa-free entry for citizens of Singapore and Brunei from Wednesday, its embassies in the two countries said, more than three years after the visas were suspended to stop the spread of COVID-19. Visa-free entry to China will be available for citizens of Singapore and Brunei with ordinary passports traveling for business, sightseeing, visiting relatives and friends, and in transit, the embassies said in notices on their websites.
Some travel agencies market tour products to North Korea but are still waiting for resumption of cross-border tourism
>> A number of group tour products to North Korea are now open for sale in China, according to Yonhap News Agency, but travel agencies confirmed that they are only in preparation for starting North Korea tour once the country resumes tourism. The Global Times found tour products to North Korea are marketed by many travel agencies in Dandong, a city in Northeast China's Liaoning Province that borders North Korea. However, travelers still cannot book as the border has yet to open.
Tourists from mainland China can now shop in Hong Kong with Chinese digital currency
>> Tourists from mainland China can now shop in Hong Kong with Chinese central bank digital currency (CBDC), as part of a digital yuan shopping festival launched this week. Bank of China (Hong Kong) Limited (BOCHK), one of the city's three note-issuing commercial banks, launched the festival after BOCHK began trials of digital yuan cross-border payments in Hong Kong last year.
New high-speed railway aims to connect Guangzhou & Shenzhen in 20 minutes (in Chinese)
>> According to a report by the Voice of Greater Bay Area, the construction of the Guangzhou-Shenzhen Second High-Speed Railway is expected to begin next year, enabling a 20-minute connection between Guangzhou and Shenzhen airports. The high-speed railway is planned to extend to Hong Kong through Qianhai and connect Shenzhen North Station to Hong Kong. It may also link to the Guangzhou-Shenzhen Western Railway, connecting to Kau Yi Chau artificial island and even Hong Kong Airport, achieving seamless connectivity among the three major airports.
Travel guides for Xinjiang region surged 200% on reopening of scenic highway
>> The reopening of the scenic Duku Highway in Northwest China's Xinjiang Uygur Autonomous Region since mid-June has sparked a surge in travel guides and orders. Travel guides, tips, experiences sharing on China's major online rating platform Meituan-Dianping growing 200 percent from a year ago. Xinjiang's travel orders, including hotel accommodation, attraction tickets, transportation, have surged by more than 150 percent compared to the same period in 2019.
China Culture Center launches Yellow River Tourism Season 2023
>> The 2023 Yellow River Tourism Overseas Promotion Season is officially launched by China Cultural Center (CCC) in Pakistan on various social media platforms. The event's objectives include providing a complete picture of the Yellow River, learning about its cultural significance, reviving its cultural heritage, promoting cultural exchanges, and better demonstrating the Yellow River's history to Pakistani audiences.
Chinese city Chengdu bracing for World University Games
>> The 31st edition of the FISU World University Games will open in Chengdu, southwest China's Sichuan Province. The biennial event for the world's elite student-athletes fits in well with the city, which is dubbed a "Youthful City". The number of residents aged between 14 and 45 in Chengdu exceeds 9.6 million, accounting for over 45 percent of the city's population, making it one of the most vibrant cities in China.
All eyes on China as tourism industry awaits full recovery
>> China is now a world leader in the field of rural tourism and the United Nations World Tourism Organization is looking forward to the full recovery of China's inbound and outbound tourism market, said an official. In an interview with Xinhua News Agency, Sandra Calvao, chief of market intelligence and competitiveness at the UNWTO, said that more people are choosing to go to the countryside to embrace nature, taste natural food and enjoy a peaceful holiday with their families in recent years.